Current Status: Early Bird Special
Early Bird Special - 50% OFF for the first 300 pcs
Online Special - 10% Off for the following until current inventory sold out!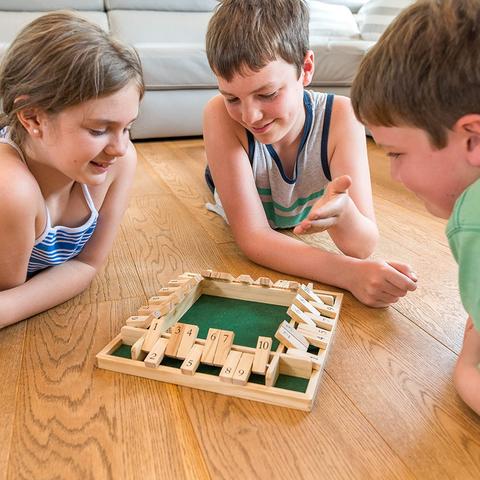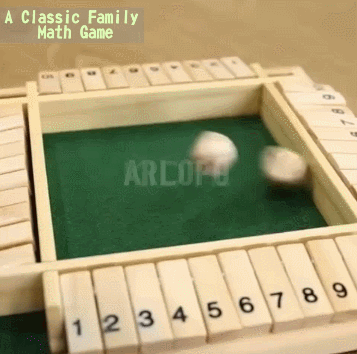 Features :
EASY & FUN FOR ALL AGES - It is easy to play and fun. It can be played with 2 to 4 players and provide hours of entertainment!
GREAT LEARNING TOOL - A tool for teaching basic additions, subtractions, multiplications and/or divisions to the kids.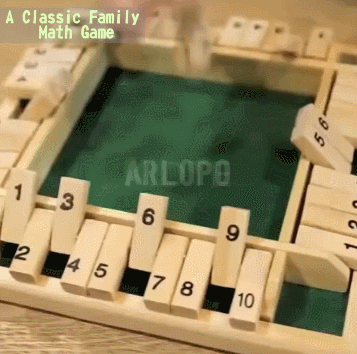 CLASSIC FAMILY GAME - A popular game being played worldwide today. This easy game will provide hours of fun with your family/friends!
PREMIUM QUALITY - FlipBlock Board Game is made of solid pinewood and measuring 12 x 12 x 2 inches. .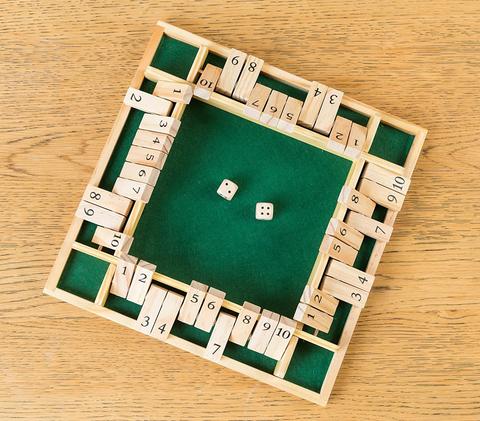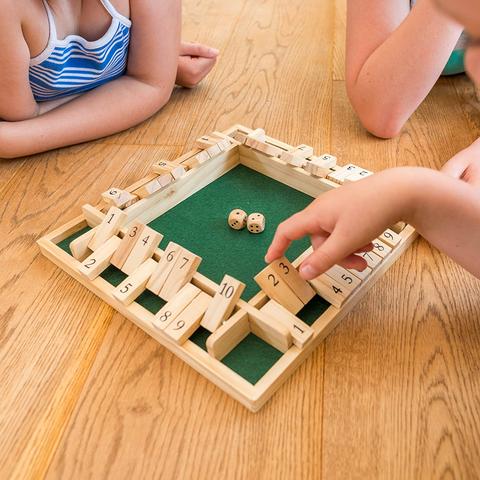 Package Includes :
FlipBlock Wooden Board Game x 1
Wooden Dice x 2