Grab your Discounted Grooming Scissors Kit while the Fall Sale is on!
Can't get to your dog groomer?
Your local dog groomer not cutting it?
Your dog too stressed?
Need to save some money on dog grooming bills?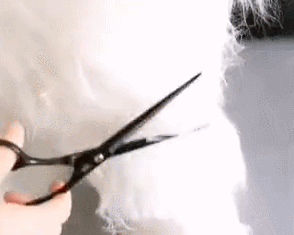 With your own set of dog grooming shears, you'll be able to cut through the fur and send it flying.
Let your dog's hair down:
Cut, thin, and trim dog hair with ease
Works on short and long hair
Razor-sharp dog scissors for clean, pain-free cutting
Quiet design to minimize stress on the animal
Finger rests to minimize finger strain during longer cuts
Long-lasting heavy-duty stainless steel for many years of use
Adjustable tightening scissors screw to suit your cutting style
Keep your dog healthy and comfortable
No need to fit into a packed appointment calendar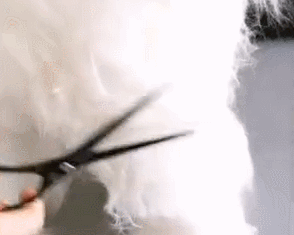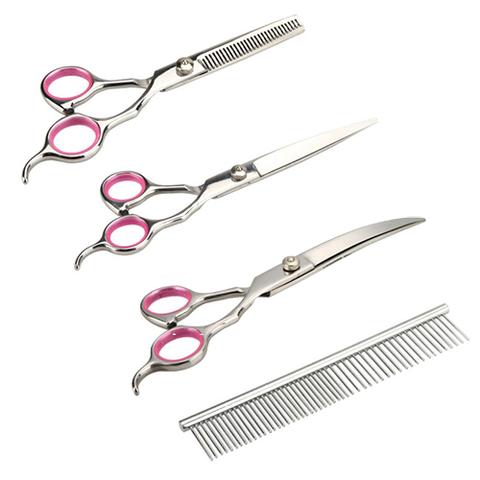 Flying Fur™ Dog Grooming Scissors Kit Features
Ergonomic design gives you hours of stress-free dog hair cutting
Maximum comfort without fatigue
Suitable for beginners and professional pet groomers
Enhance your dog grooming skills
Perform enviable dog styling
Save a lot of money with this beautiful grooming scissors kit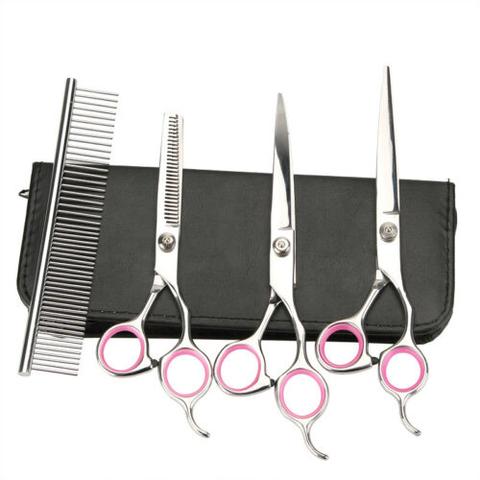 Specifications
Material: Stainless Steel
Main Colour: Silver
Size: 7"
Total length: 7.7"
Hardness: 62HRC
Case: 8.7" x 4.7" x 1.4"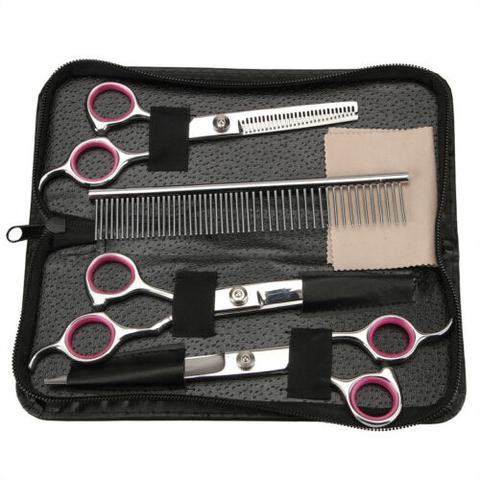 Package includes:
1 x 7.0" Double-curved scissors

1 x 6.0" Thinning scissors

1 x 6.0" Flat scissors

1 x Comb

1 x polyurethane leather zipper case

1 x Cleaning cloth