🔥Buy 1 Get 2 Free🔥
When you buy one, we'll throw in two more for free!
New generation Car Scratch Repair Remover Pen. A must item for car lovers and drivers.it will Save lots of time and money for you to repair small scratches .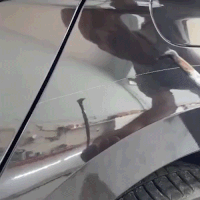 Features
The Scratch Repair Pen is a tool for repairing car scratches. Just choose the color according to the original car color. After applying Scratch Repair Pen on small scratches or peeling paint, you can repair, cover up and fill in the scars. It is s

imple and convenient to use a

nd has the function of preventing rust.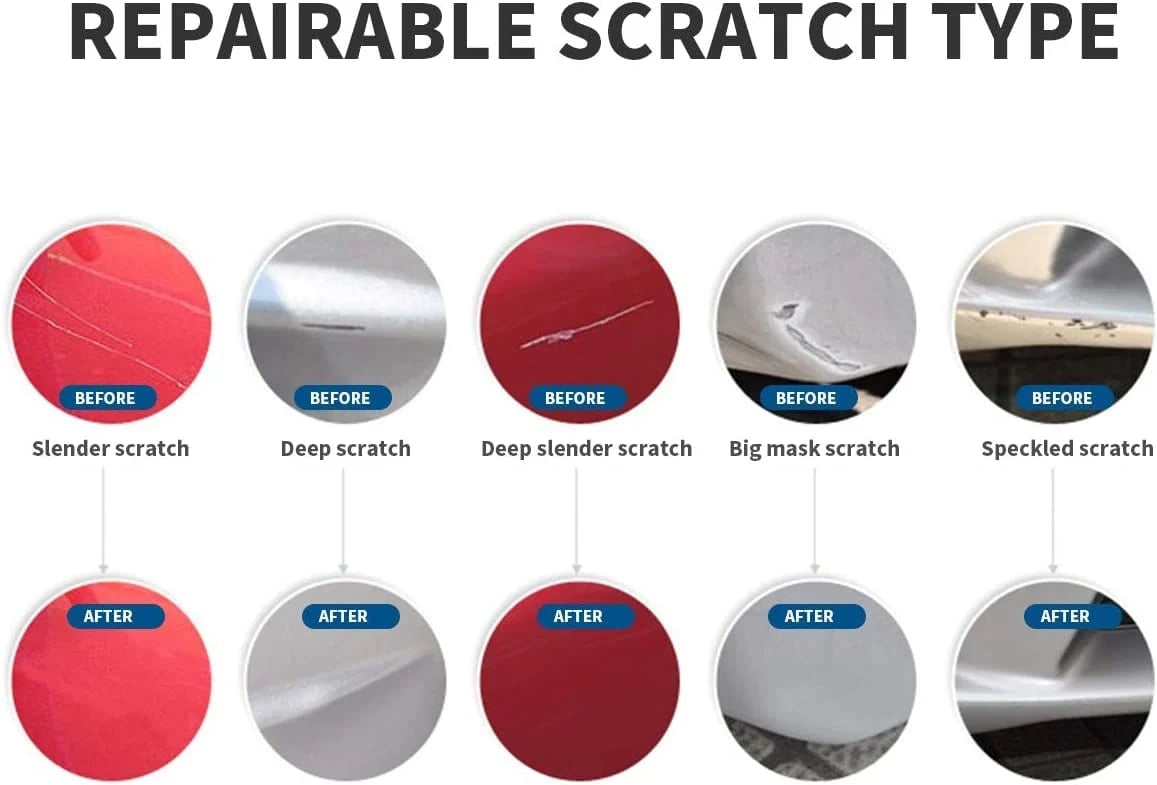 Quick-drying. Due to the limitation of the use environment, the scratch repair pen must have the characteristics of quick-drying at room temperature, otherwise it will easily cause flow or contamination of dust and affect the appearance. T

he scratch repair pens are modulated according to standard colors, and have a certain versatility. Our scratch repair pen can meet all your demands.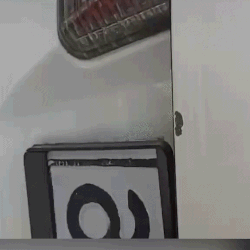 Multipurpose.It is a bottle of Advanced Car paint with a small Brush in it . So you can not only use it on your vehicles but also on your boat . Motorcycle .bike .fridge . door . desk . floor etc. even DIY paintings . As long as the color matches your stuff ,you can use this pen to cover the scratches on it .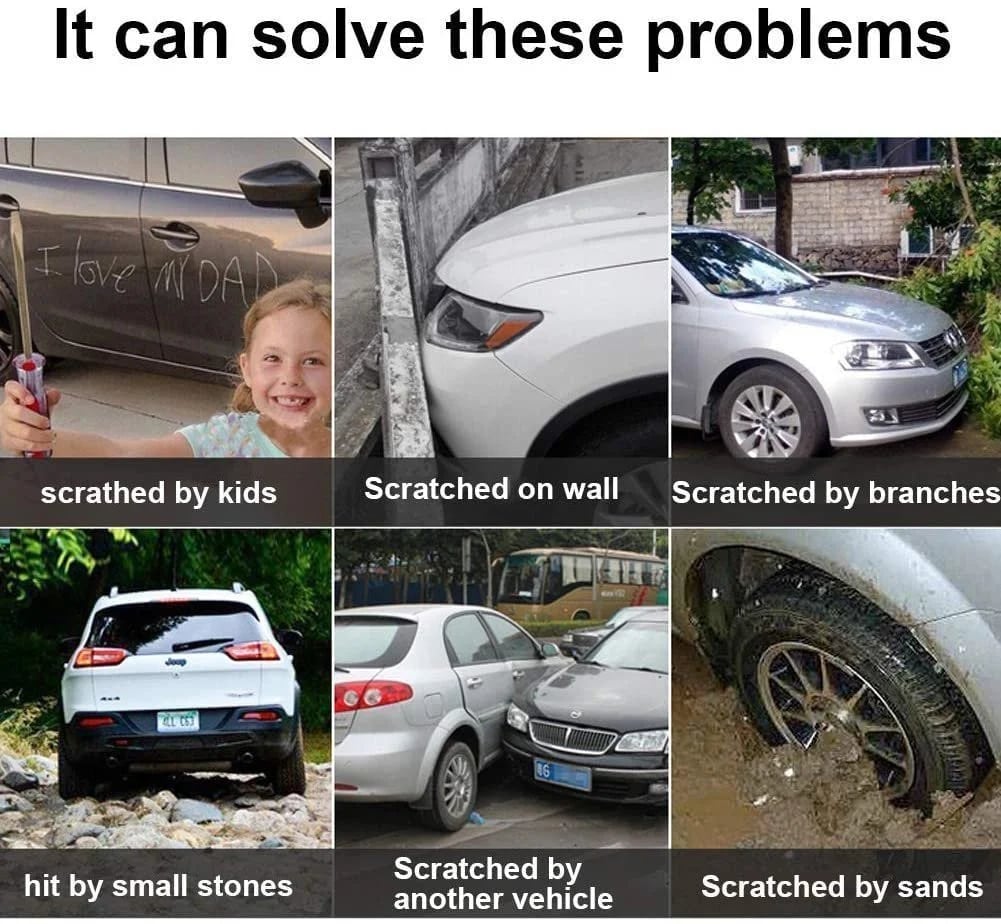 How to use it
1.Clean the scratch area before use
2.Remove the wax of the scratch area
3.Remove the iron rust
4.Shake the pen about 40~50 times before using
5.Please use in sunny days to ensure product effectiveness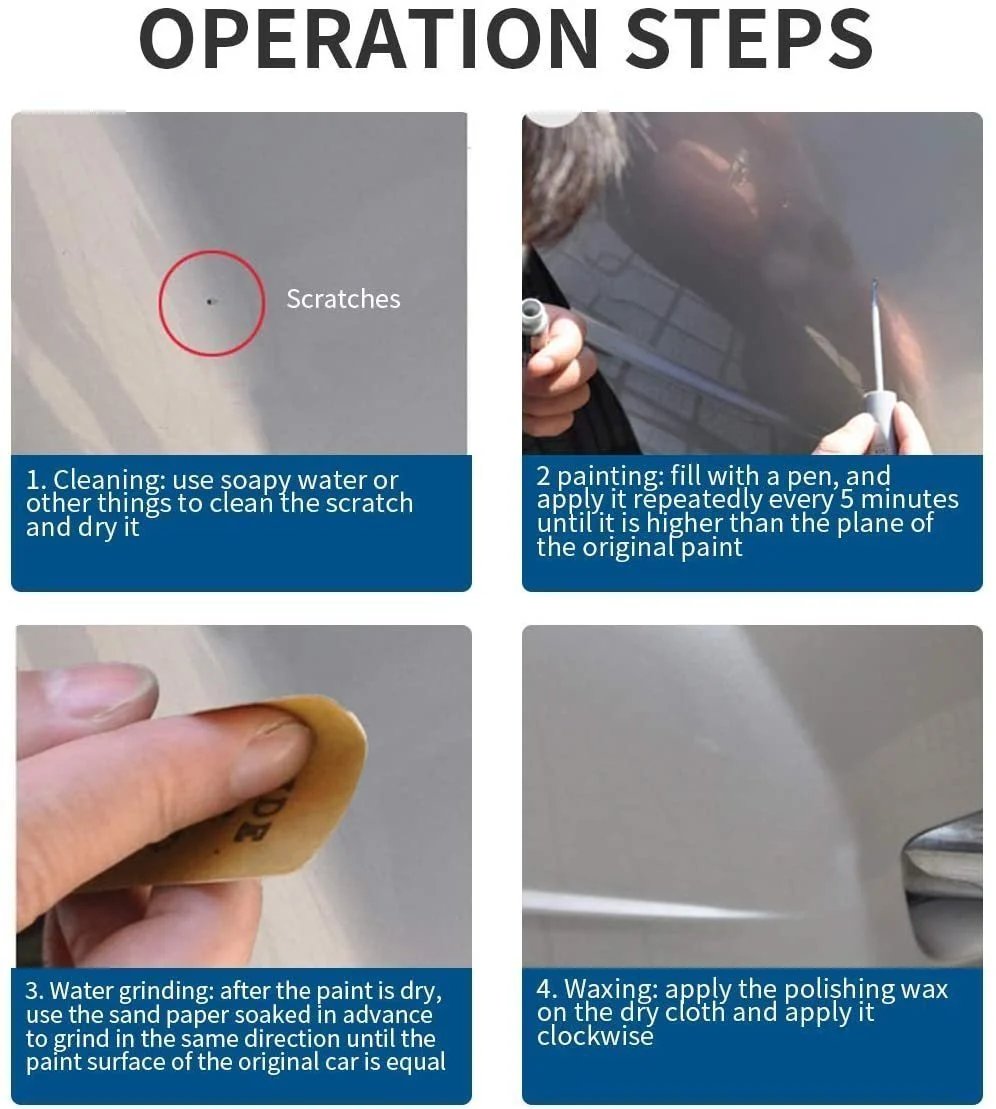 Specifications
Material:Plastic
Color:WHITE,RED,SILVER,BLACK
Product size:11.5cm
Product weight:21g
Package includes:Scratch Repair Pen For Car/Motorcycle/Boat*1/4 PCS
Capacity: 12ml
Seminaring period: 2 years