Type : Leashes
Dog Leash Type : Retractable Leashes
Material : NYLON
Type : Dogs
Season : All seasons
Pattern : Solid
Feature : Quick Release
Feature : LIGHTS
Feature : Padded
Feature : Extendable
Color : White
Size : 3M
Feature : Retractable Automatic Extendable Dog Leash
Material : Nylon,TPE
Usage : Retractable dog Leash
Aapplicable  breed : Small and medium dogs
Suitable for : Training,Walking,Running
Glowing Safety Leash For Dog : Yes
Sales : Dropshipping,Wholesale,Retail
keyword : retractable dog pet leash LED



1. Ultra Comfortable Handle: - The outside handle is made from solid polycarbonate and the inside is soft TPE polyethylene,which brings super hand feeling even for long time holding
2. Double Lighting System For Night Walking: - Equipped with LED, even dark night walking is full of fun. Bring more security at night, power saving
3. Strong Buckle System For Dogs Safety: - Using strengthened metal to build the buckle system, which will not only ensure your dogs' safety but also allow you to change the leash with one simple press



1. Due to the different monitor and light effect, the actual color of the item might be slightly different from the color showed on the pictures. Thank you!
2. Please allow 1-3mm measuring deviation due to manual measurement. 



1.Types: Petkit Pet Automatic Dog Leash Retractable Extendable
2. Size: Handle Size : 93 x 161 x 50 mm Charging dock Size: 169 x 64 x 30 mm
3. Leash Length : 3 M
4. Material: TPE with BioCleanAct
5. Battery : 800 mAh ( (Support Rechargeable) )
6. Rated voltage: 5V
7. Maximum load: Dog Weight <30kg
8.Suitable for:Outdoor running walking travel entertainment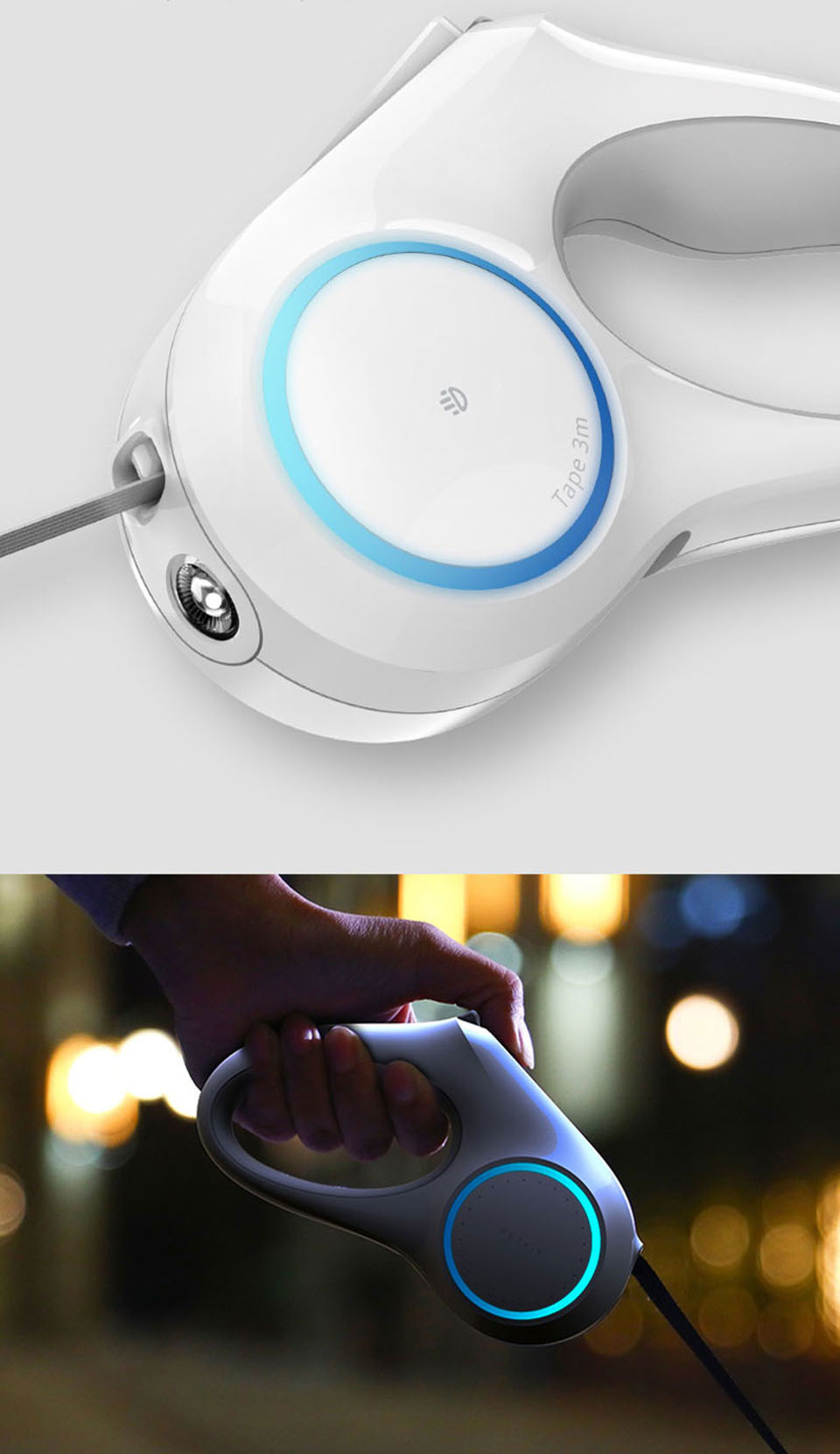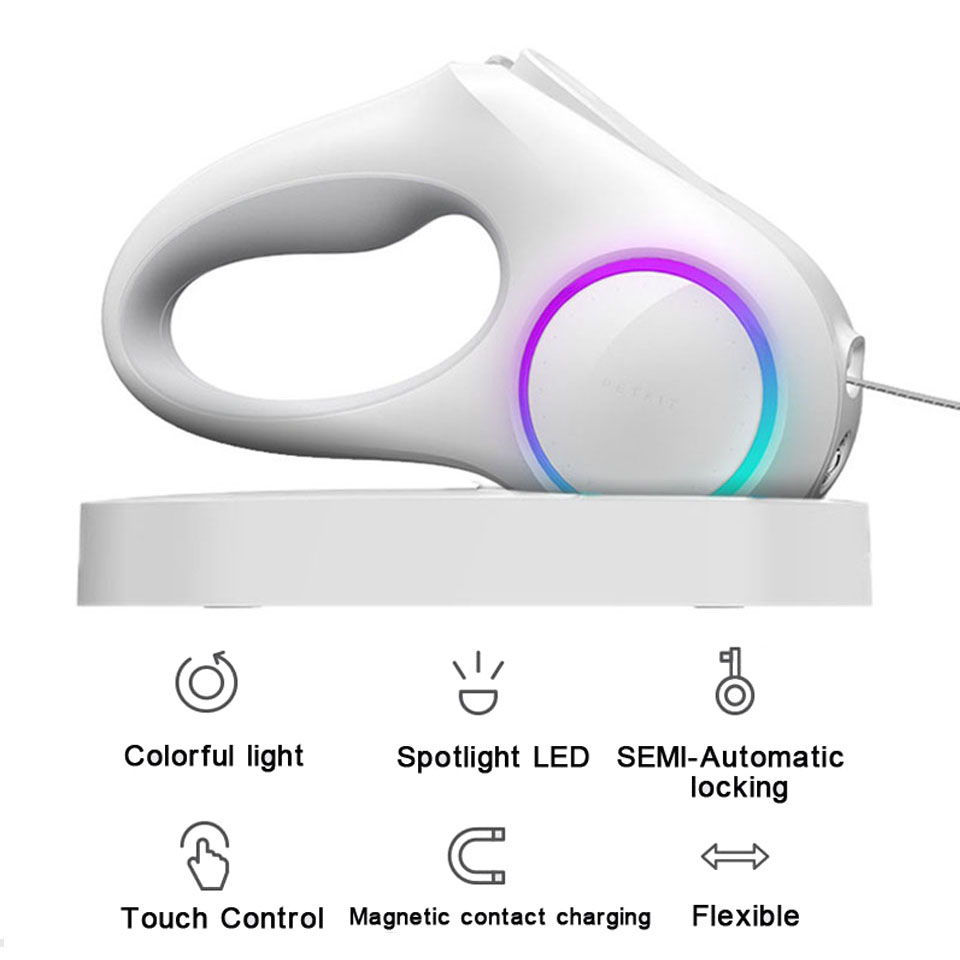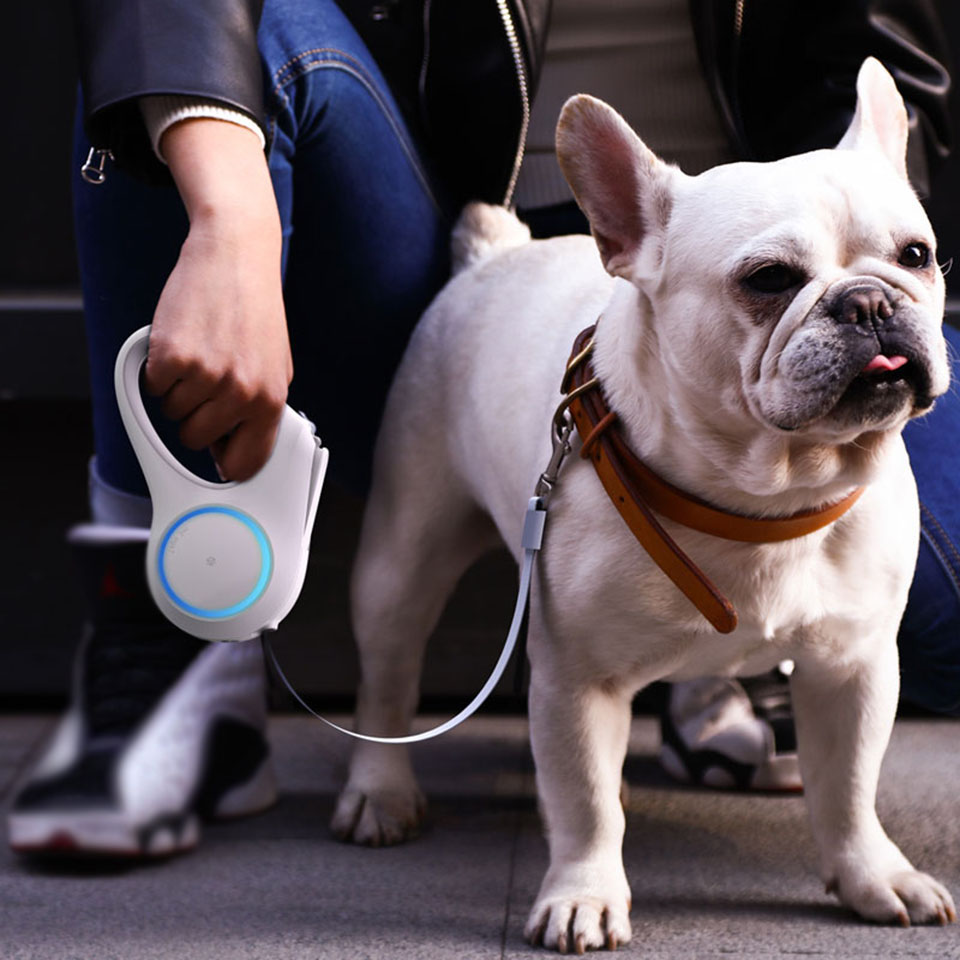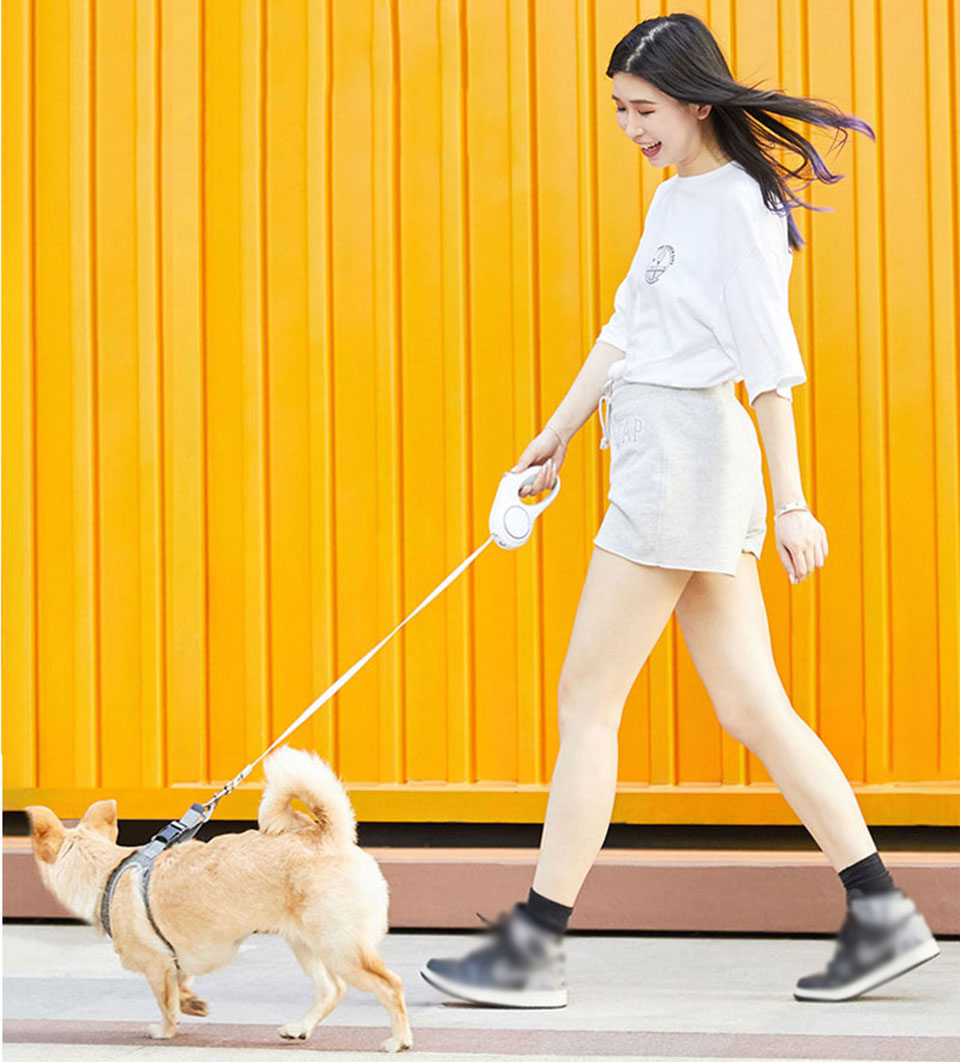 1.Two sided panel inline capacitive touch module
5 modes: Monochrome infinity transformation, green and yellow chase, yellow and purple chase, Purple and green chase, seven color streaming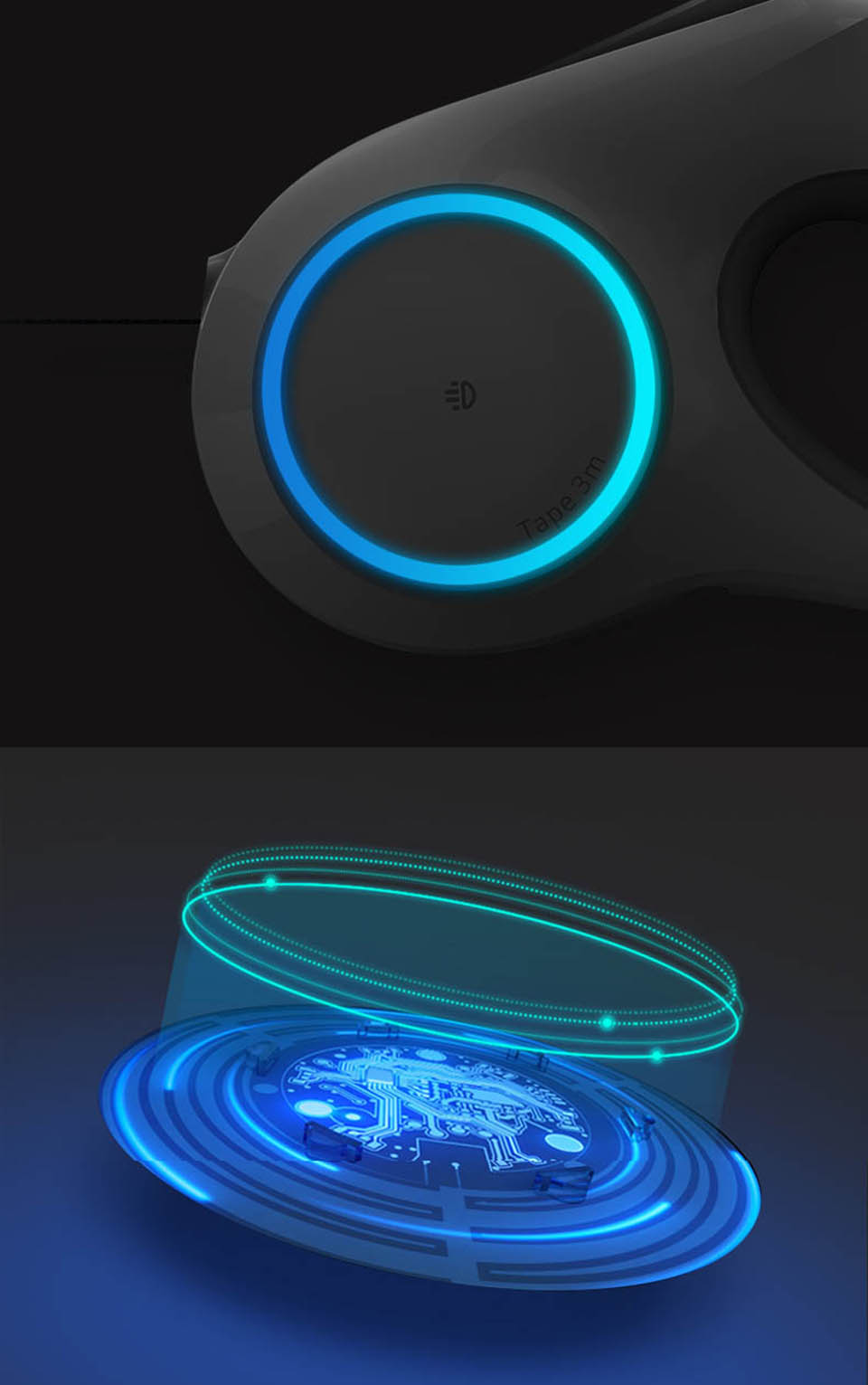 2.Spotlight Lighting Headlights Embedded Highlight LED
Headlights Concentrate the structure and irradiate further distances. --5m irradiation distance, --100lm lamp bead Brightness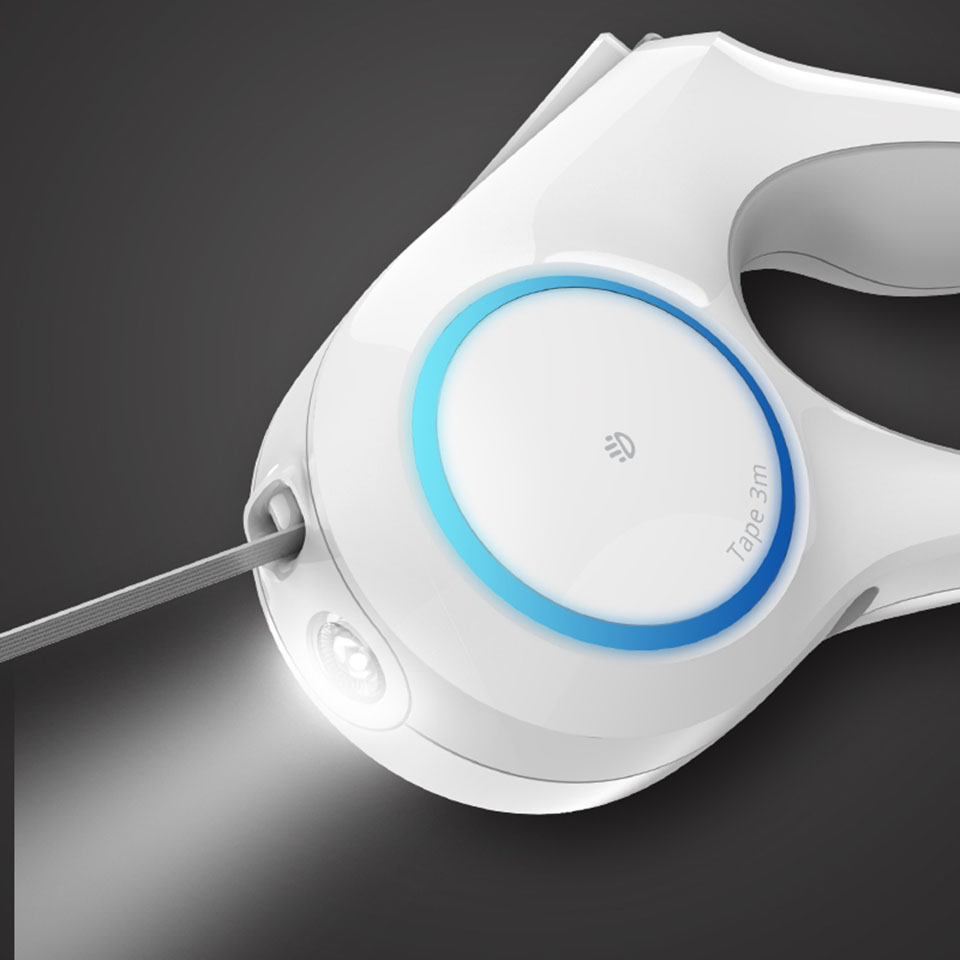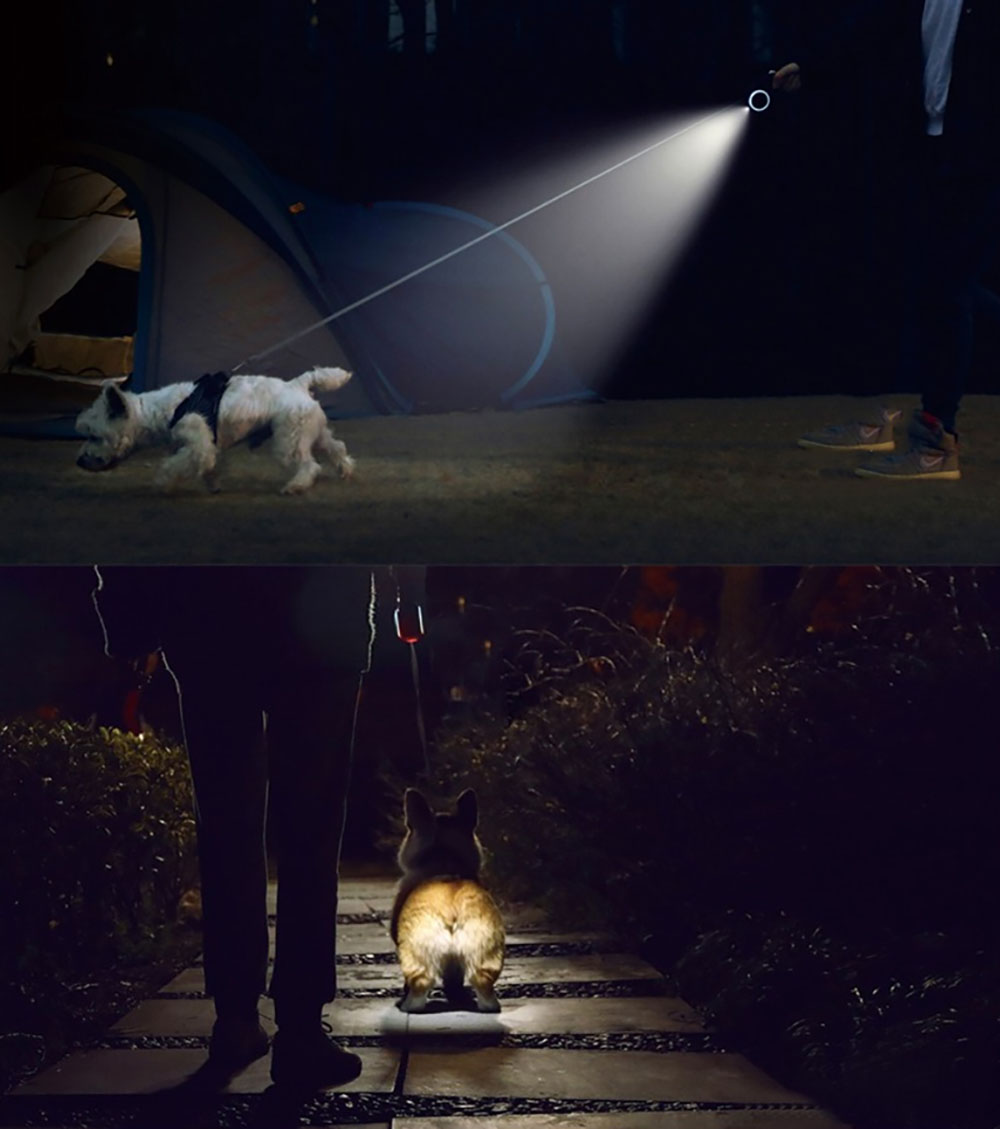 3M Free Shrinkage
--Japan imports 301 Stainless Steel Coil spring, add Kunlun lubricating oil. --With U shaped rope mouth design, the rope is very smooth, Stretch freely.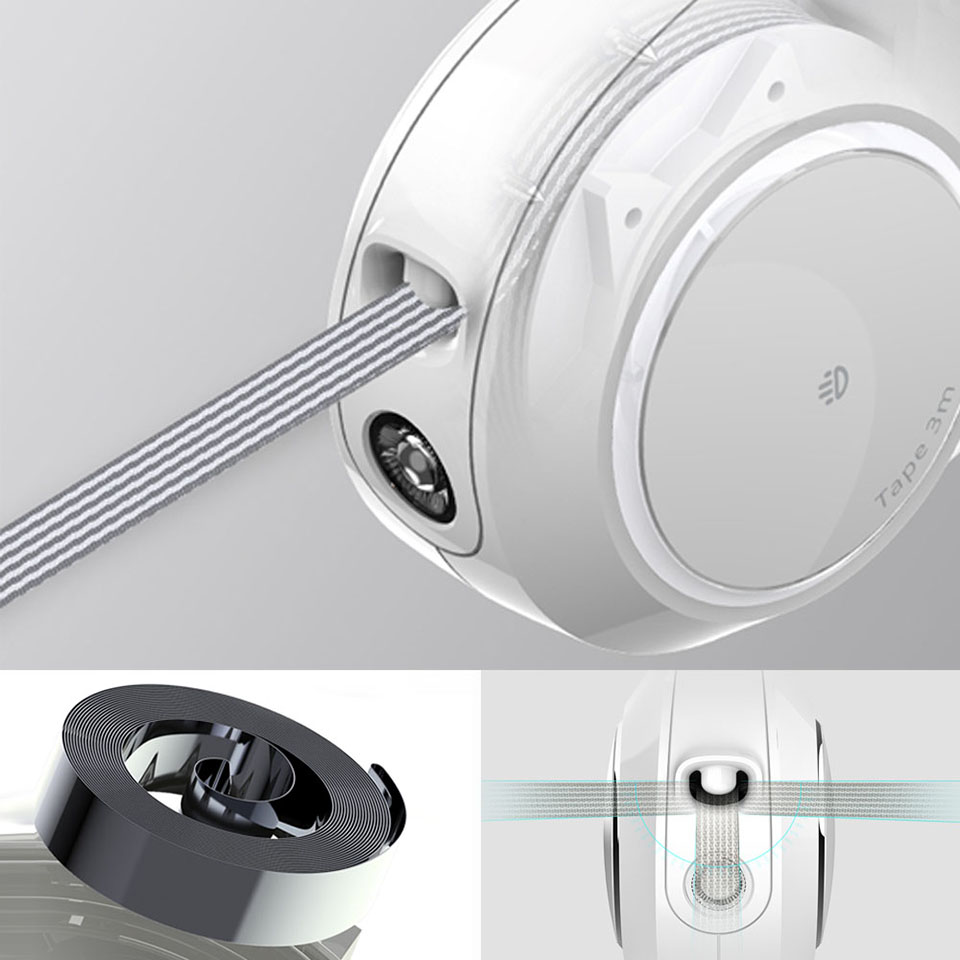 4.Soft TPE padded with BiocleanAct (a new anti-bacterial material)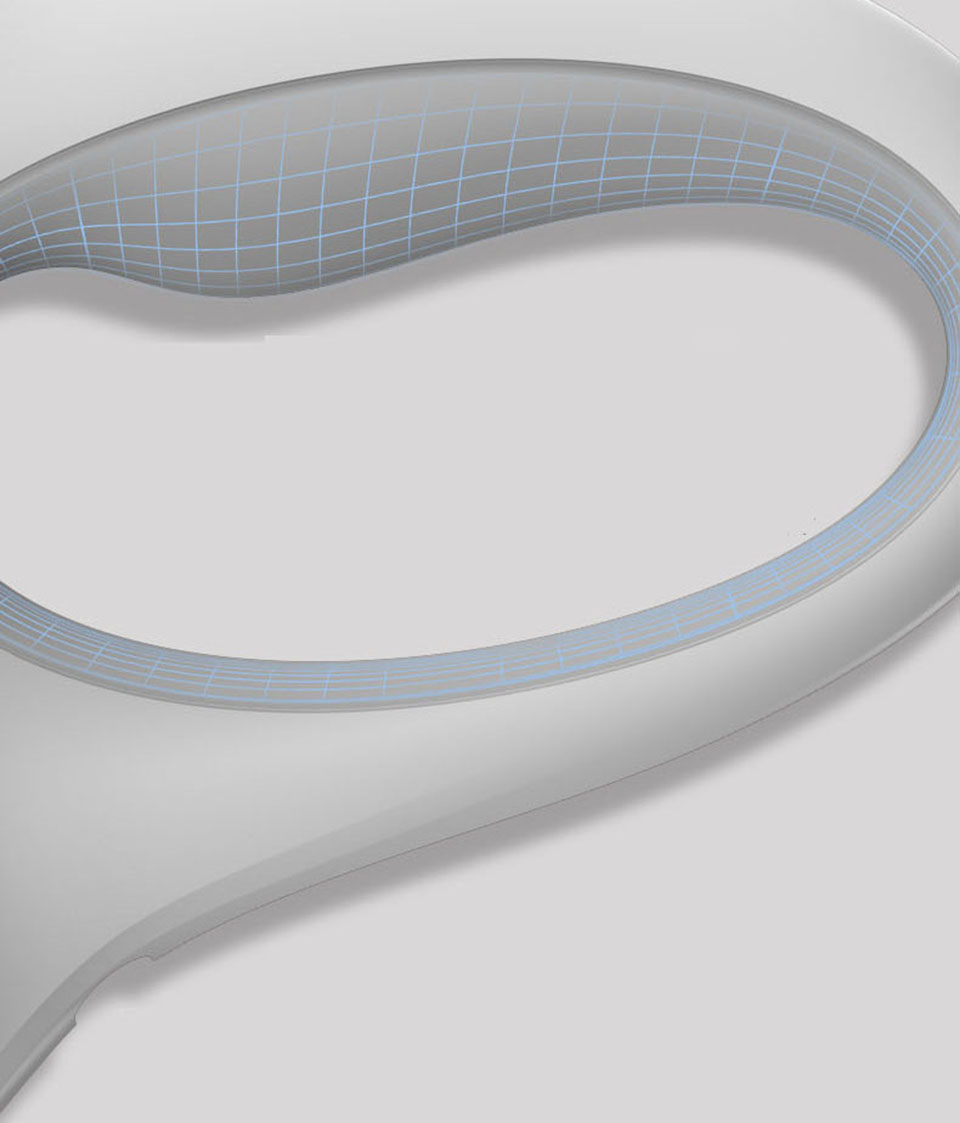 5.Semi-Automatic Locking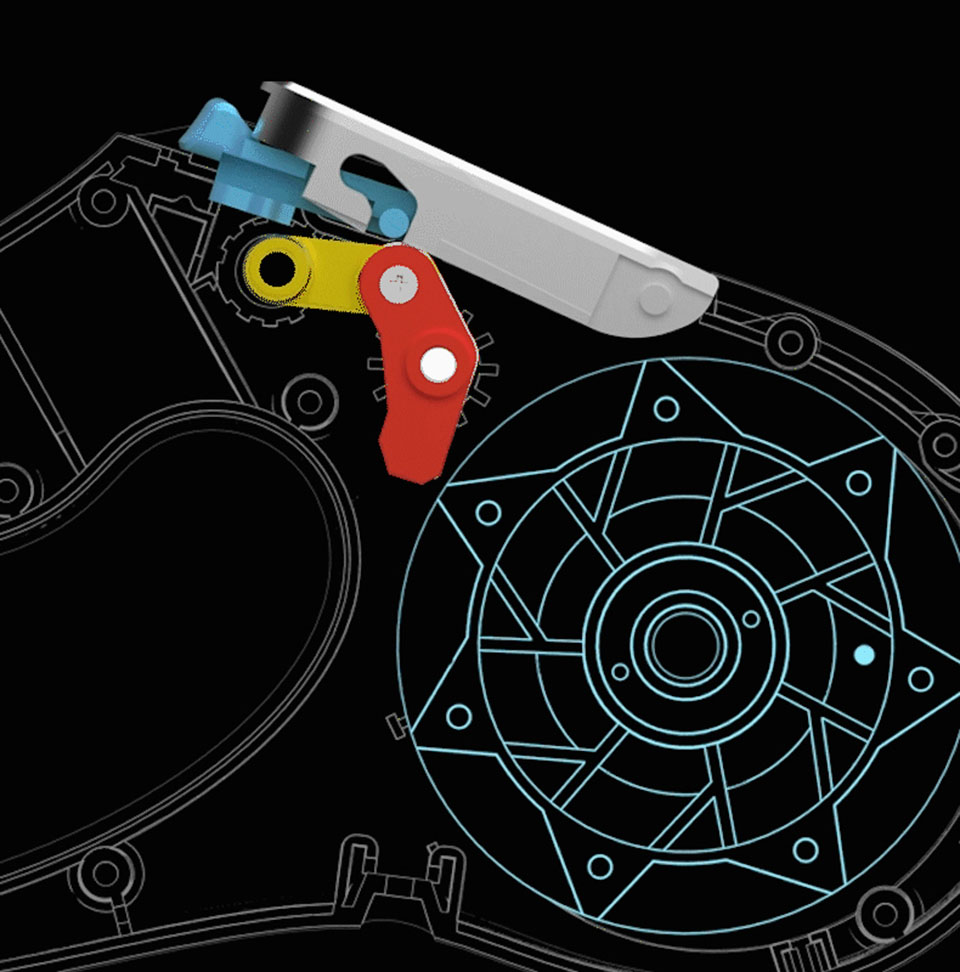 4.Continuous fighting power
Independent magnetic contact type charging base,no need to plug and unplug,storage and charging,convenient.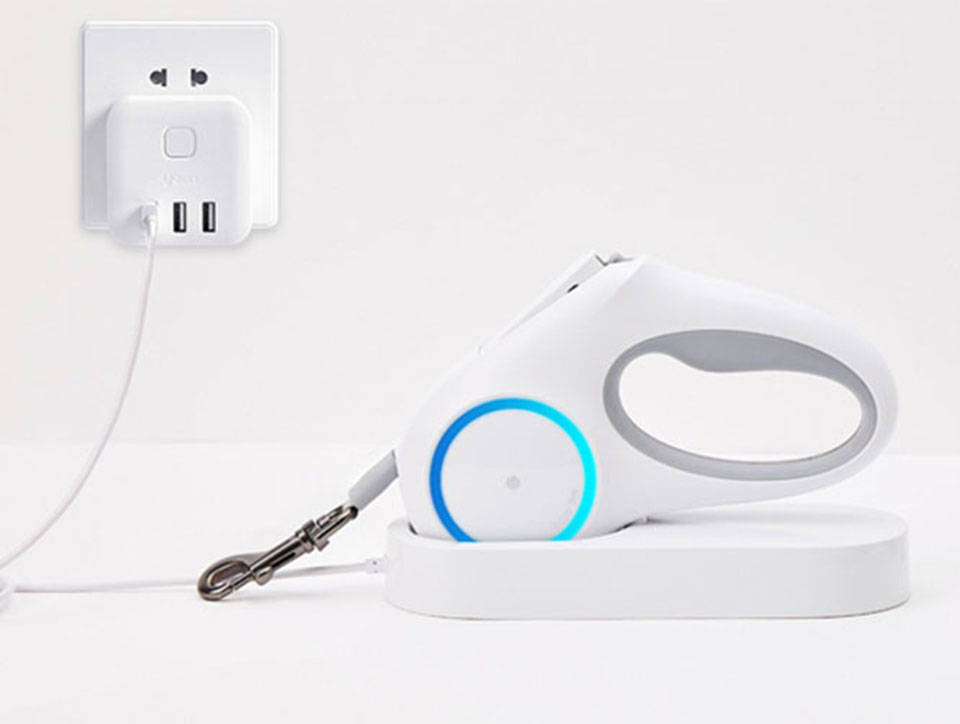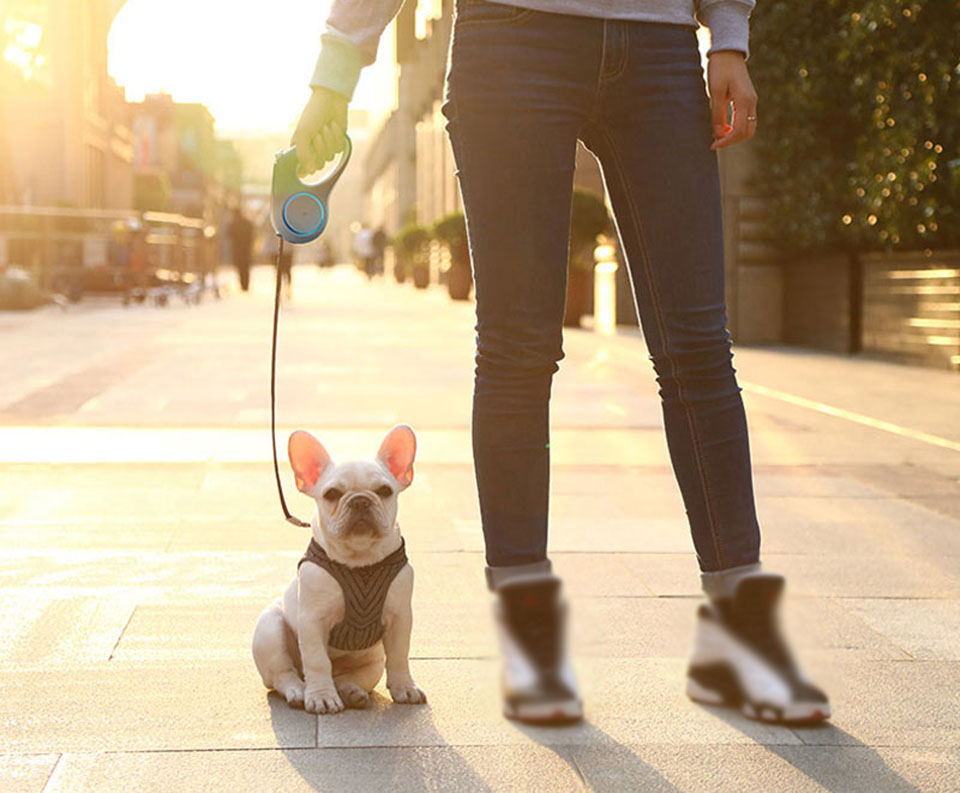 Charging status indicator:
1. Low battery status: Red 2. In charging status: Orange 3. Full battery status: Cyan
We would like to see our products in use
1.Please send us a photo of your dog wearing our products in comment or conversations. 2.T he best pictures will be posted on our website. 3.If your pictures are selected, we will give you one of our products for gift in your second order .