Say goodbye to your tobacco addiction with magnetotherapy!
Quitting smoking seems impossible when you're caught in a spiral of tobacco dependency. Common methods, such as nicotine patches, are not always reliable and can even be harmful to your health and your budget.
The benefits of magnetotherapy for smokers
Our team has worked tirelessly with tobacco specialists and doctors to offer a healthy, natural alternative: magnetotherapy. This technique, which dates back to ancient times, involves stimulating targeted areas of the brain to eliminate the desire to smoke, secrete endorphins and restore balance to your health. Adopt our solution to say goodbye to your tobacco addiction once and for all.
Free yourself from tobacco forever
Magnetic therapy is today's most effective solution for eliminating the urge to smoke without compensating (food, alcohol, etc.). Our magnetic bracelet will accompany you throughout the day.

What makes our bracelet so incredible is that, thanks to Germanium, 3000 Gauss magnets and far infrared, it acts directly on the areas of your brain responsible for your cravings (these areas include the reward system, the pre-frontal area and the amygdala). As a result, your brain will eliminate craving signals, as it will feel that it is receiving the nicotine necessary for your well-being.
A solution without compensation
We know that the biggest problems we face when we stop smoking are: weight gain, because we compensate by eating, we become very irritable, stressed and anxious.

With our bracelet, you eliminate all these problems. Thanks to far-infrared active ingredients that enhance serotonin production, playing a major role in your well-being, and to Germanium, which releases neutral magnetic fields to enhance endorphin production (responsible for your emotional state) and thus eliminate stress and anxiety and improve sleep.
Eliminates the desire to smoke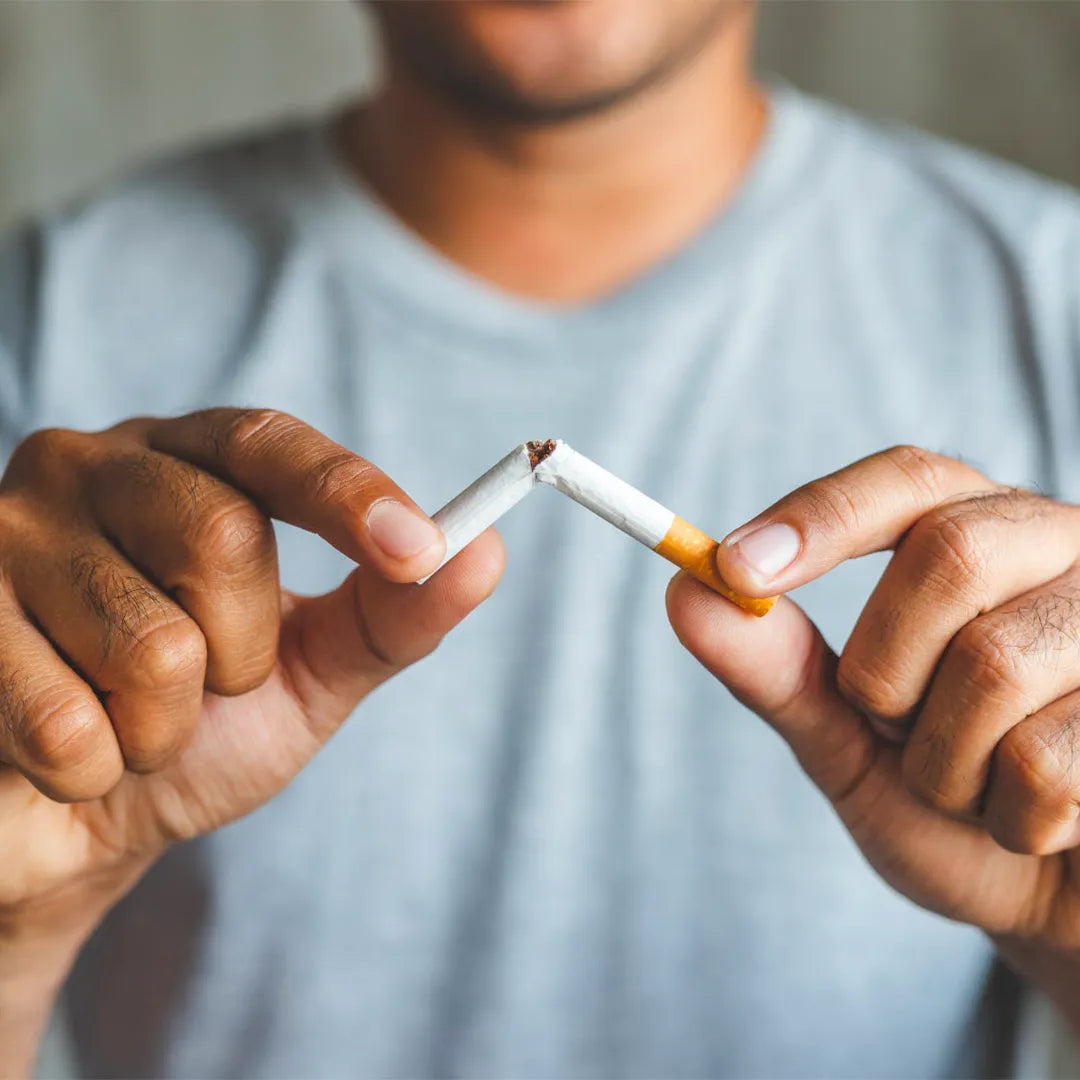 Eliminates stress and nervousness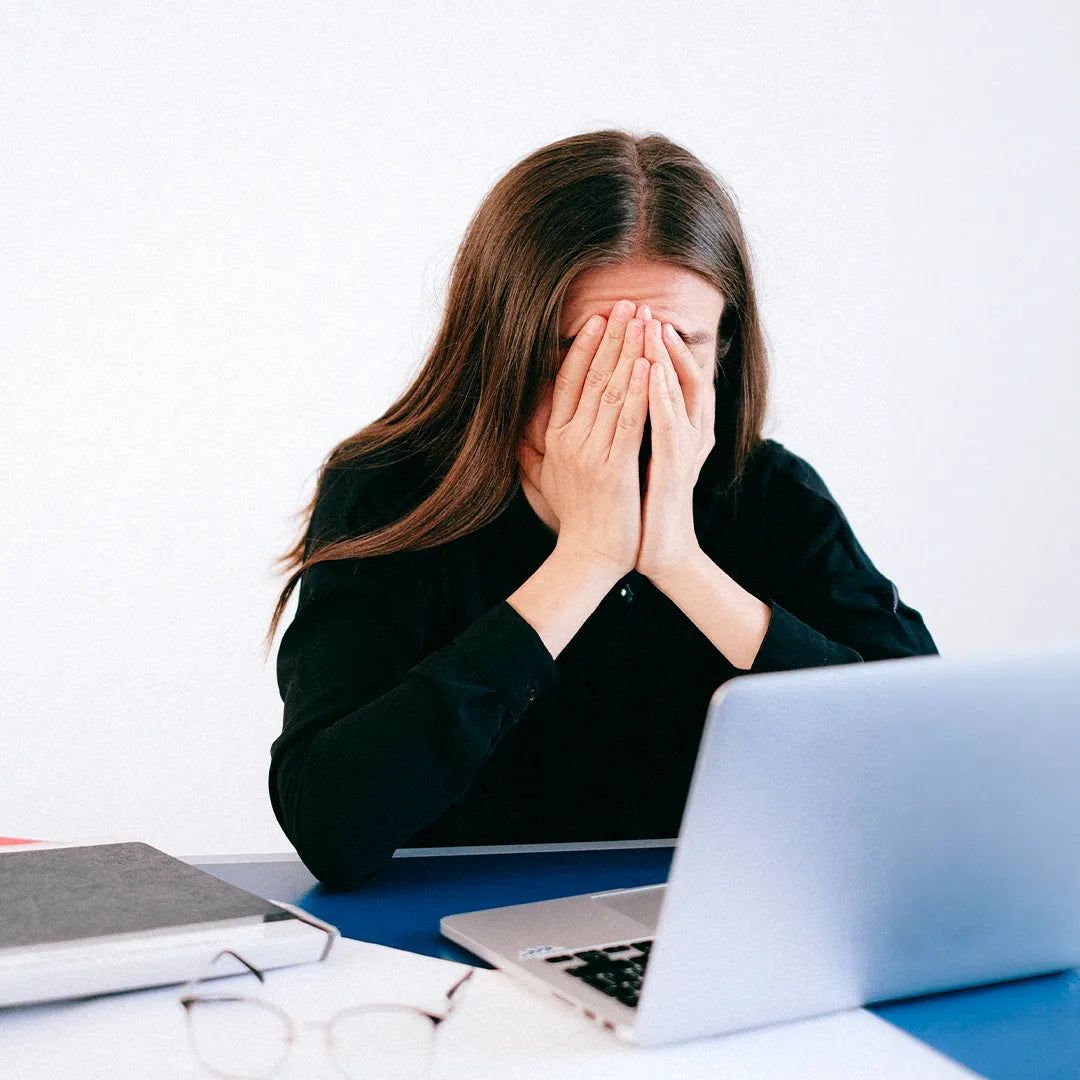 Improves sleep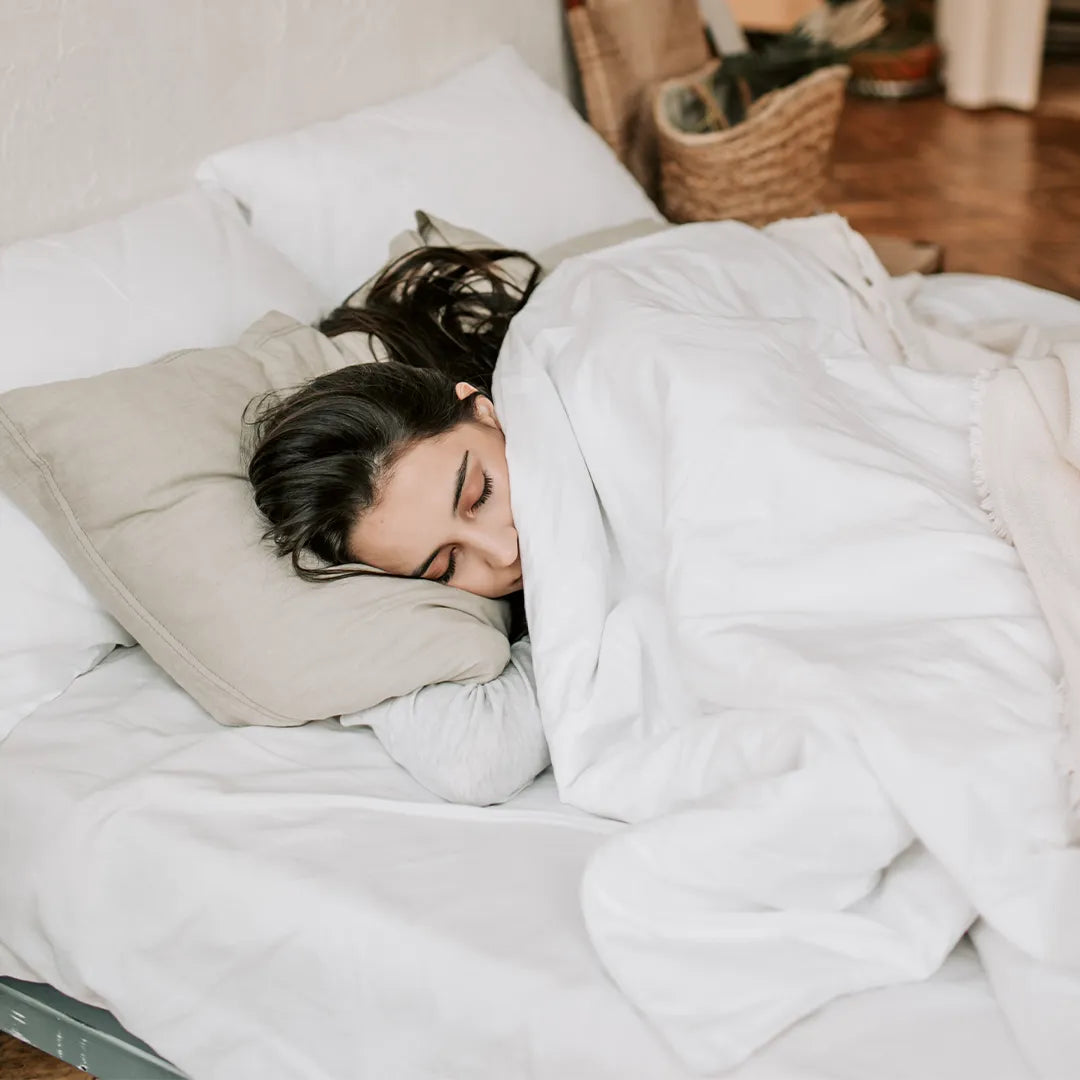 Significant savings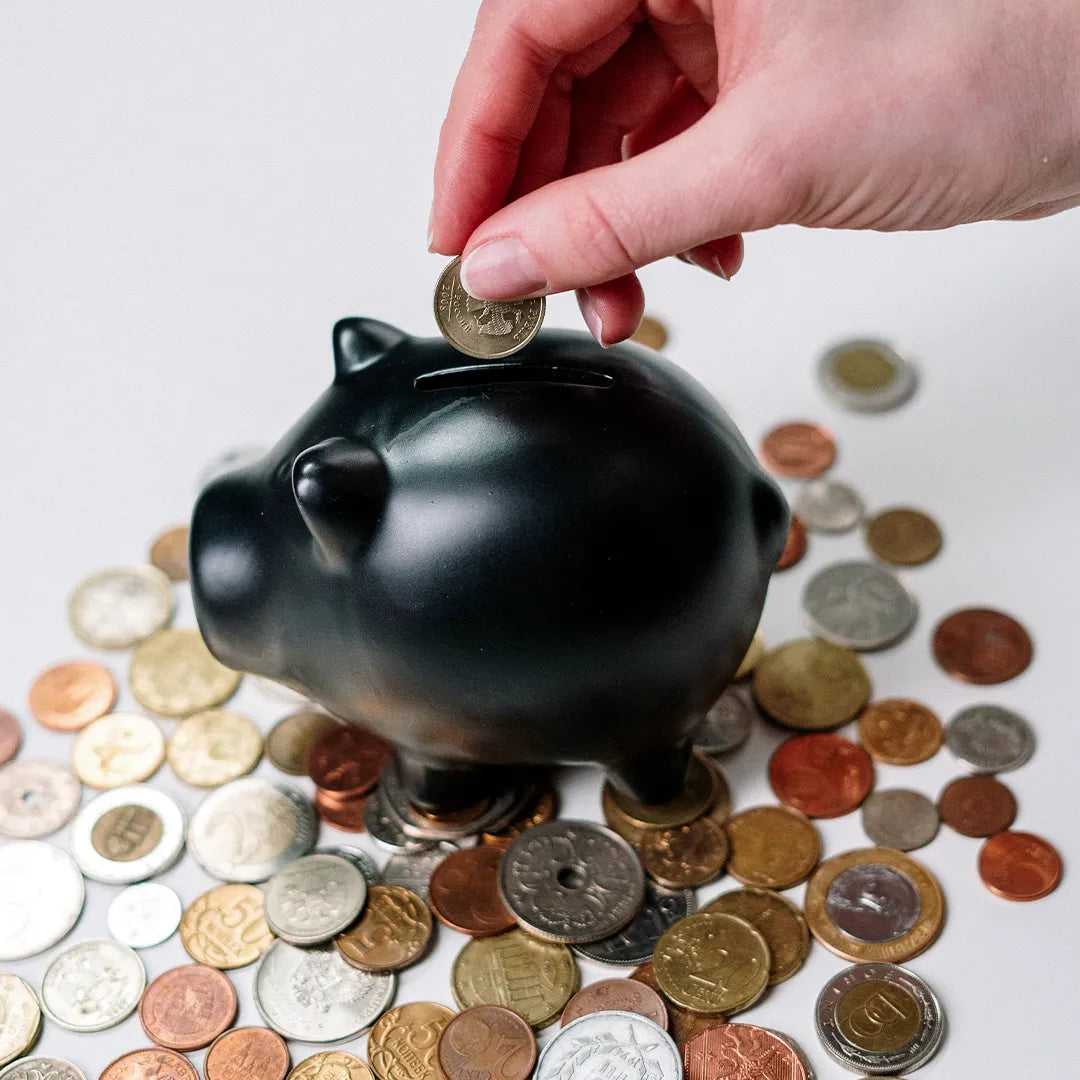 Feeling of well-being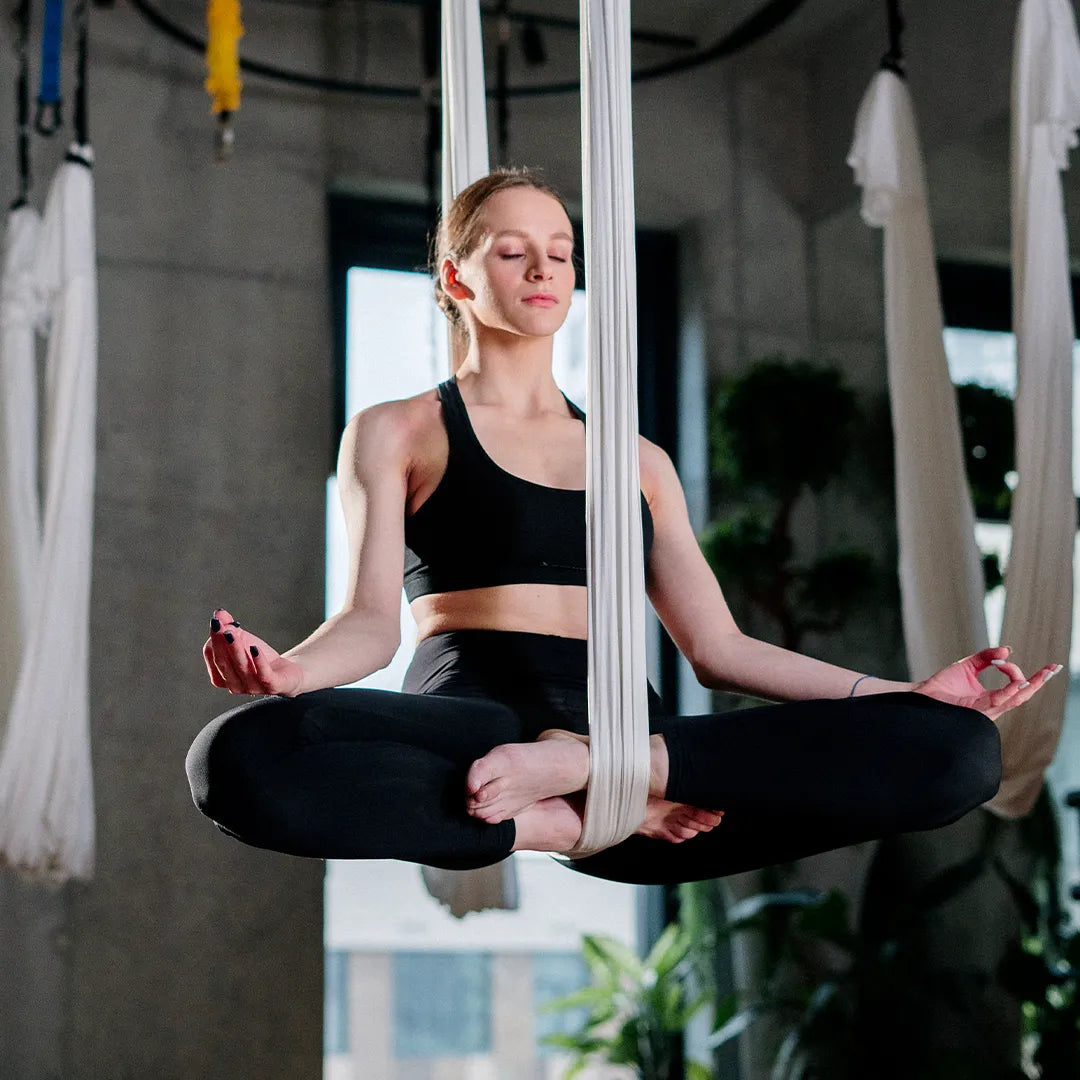 Prevents weight gain
Save money
Tobacco consumption represents a substantial household budget. Eliminating this expense will not only drastically improve your health, it will also increase your purchasing power and therefore your comfort level (travel, savings, treating a loved one, etc.).
| Number of cigarettes per day | Average monthly spend (in $) | Annual expenditure (in $) |
| --- | --- | --- |
| 10 to 20 cigarettes | $160 to $280 | $1,920 to $3,360 |
| $20 to $30 cigarettes | $280 to $420 | $3,360 to $5,040 |
The active ingredients of our magnetic bracelet :
Germanium
Activates magnetic fields to soothe, relieve stress and improve sleep.
Magnets 3,000 Gauss
Produces powerful magnetic fields to eliminate the signals that trigger the desire to smoke.
Far infrared
Improves your production of serotonin, which plays an important role in your well-being.
Negative ions
Harmonizes and soothes, and strengthens your brain's ability to forget nicotine. Improves mood and sleep, and eliminates irritability.