🚗Metal car decal stickers, Metal alloy material, firmly adhesive, Create a new iconic and modern for your car.New design,pgrade the exterior grade, bring a different taste to your car.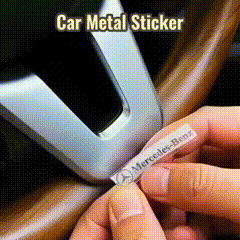 🚗The surface is bright without fading. Premium metal alloy material, anti-rust, waterproof, and dustproof.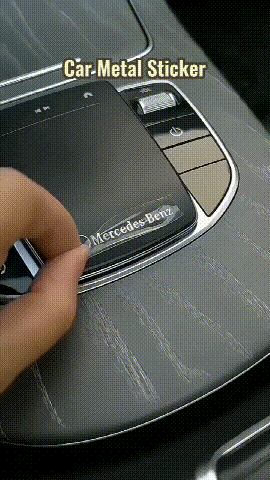 🚗Freely paste on any plane car place Whatever car body or car window, paste anywhere as you want, no damage to your car paint, no trace of disassembly and assembly, free decoration. Non-destructive installation.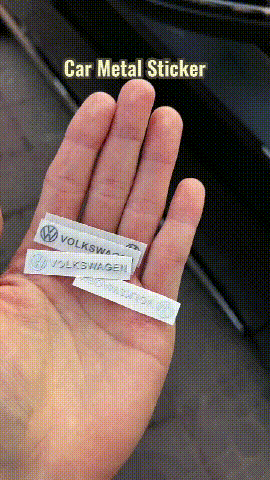 🚗The Car Metal Sticker uses mechanized laser engraving and fine glue to make the product more beautiful and atmospheric.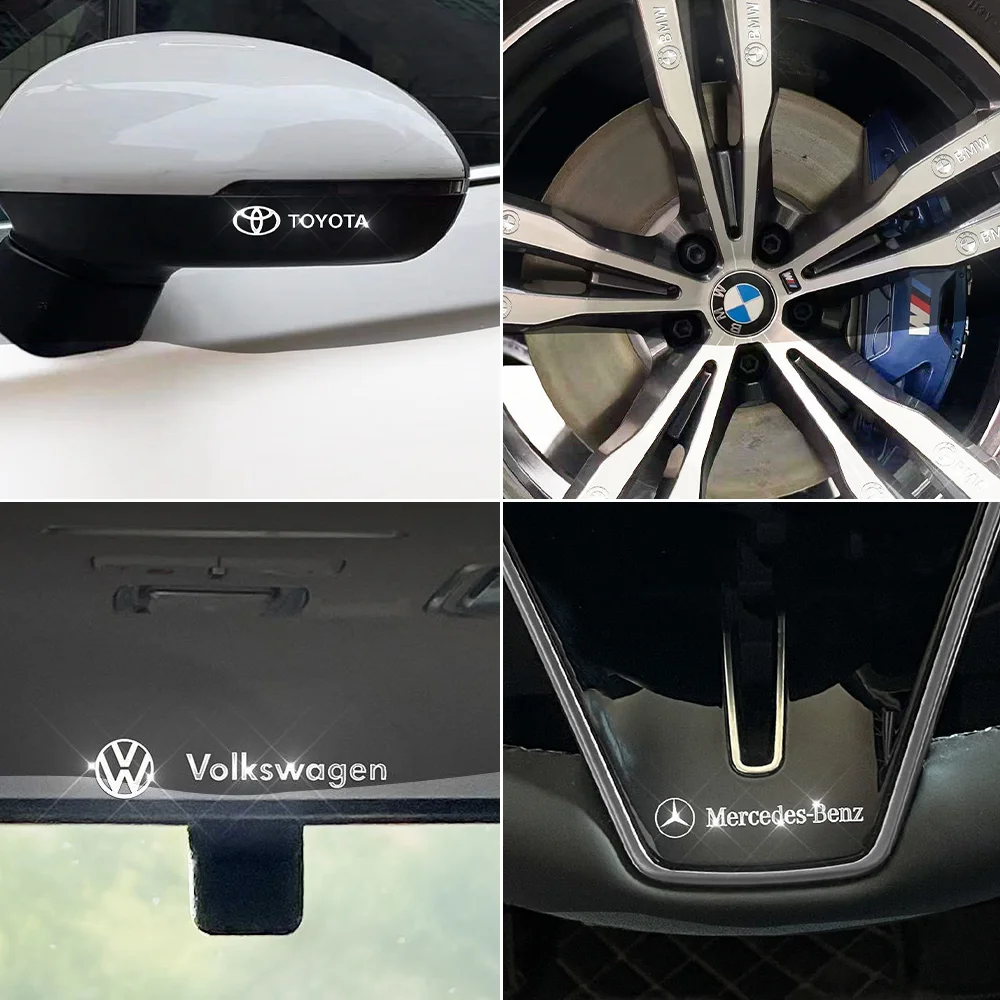 Package Include:
Steps: Clean the area where the Sticker is being placed. Make sure there is no residue or dust and keep the place being dry. Take paper backing off the Sticker. Apply the Sticker to the vehicle. Push down the Stickerand repeat it several times so it adheres well. The Sticker must be placed on a flat surface.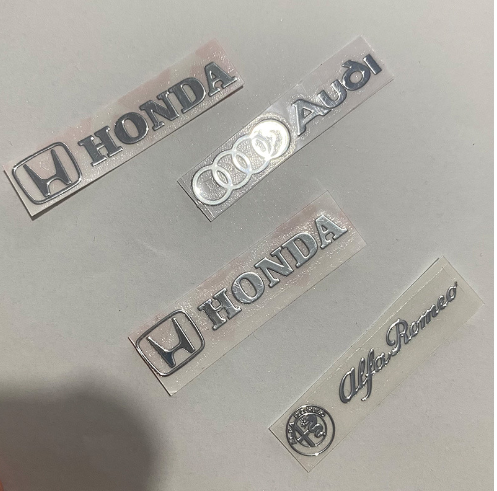 Product Specifications:
Product Name: Car Metal Sticker
Material: metal self-adhesive
Weight: 20g
Dimensions: as picture shown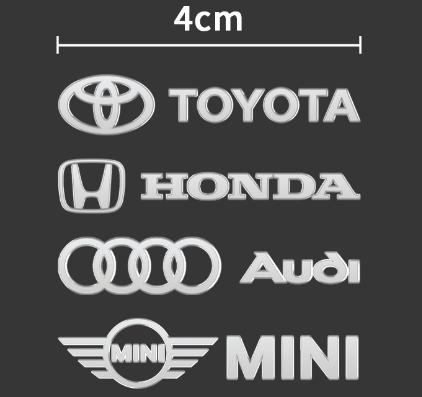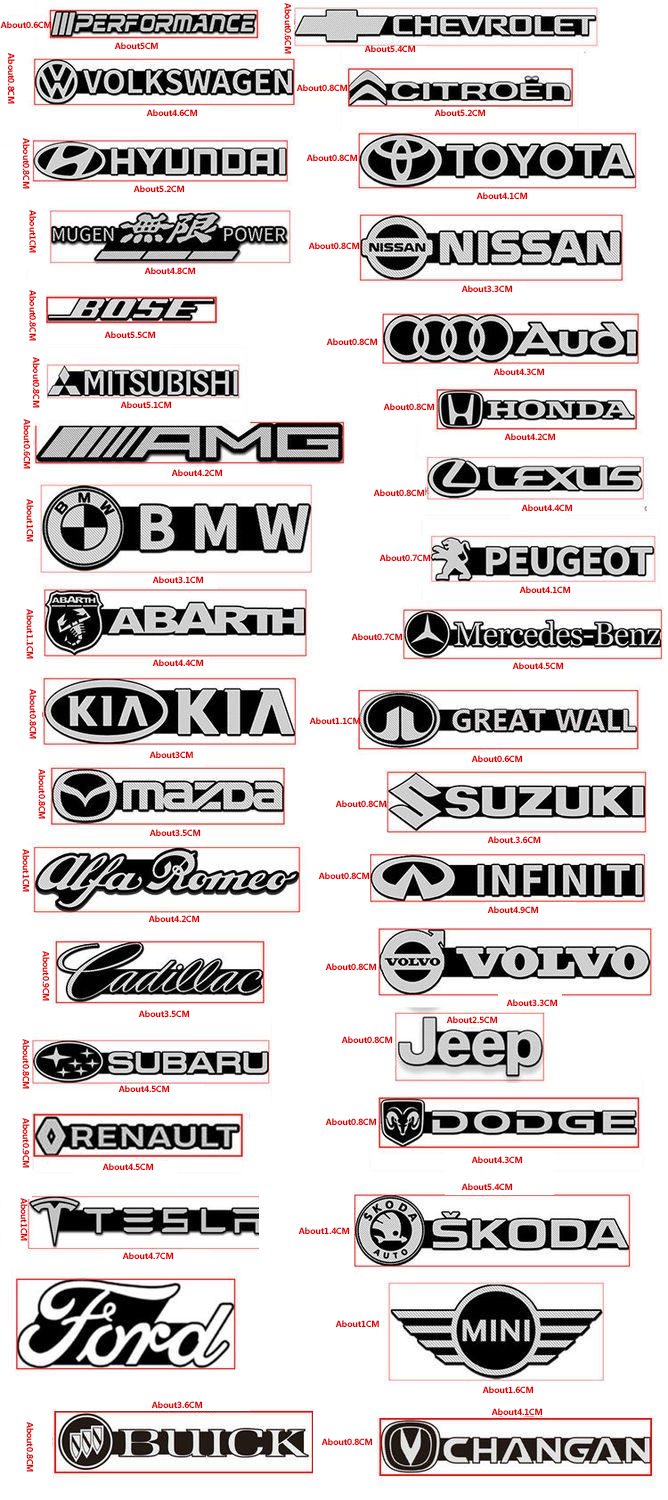 All positions of the vehicle can be used, and it is firm and does not fall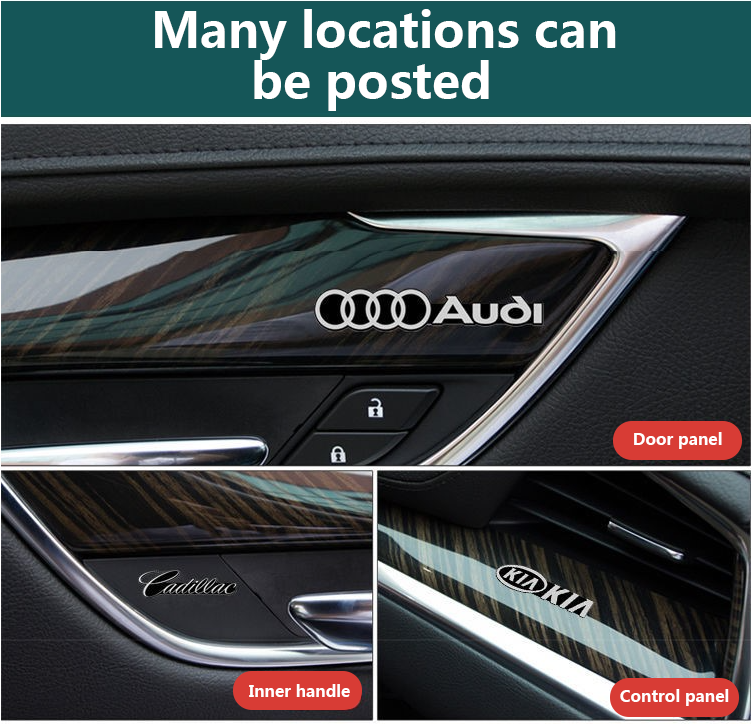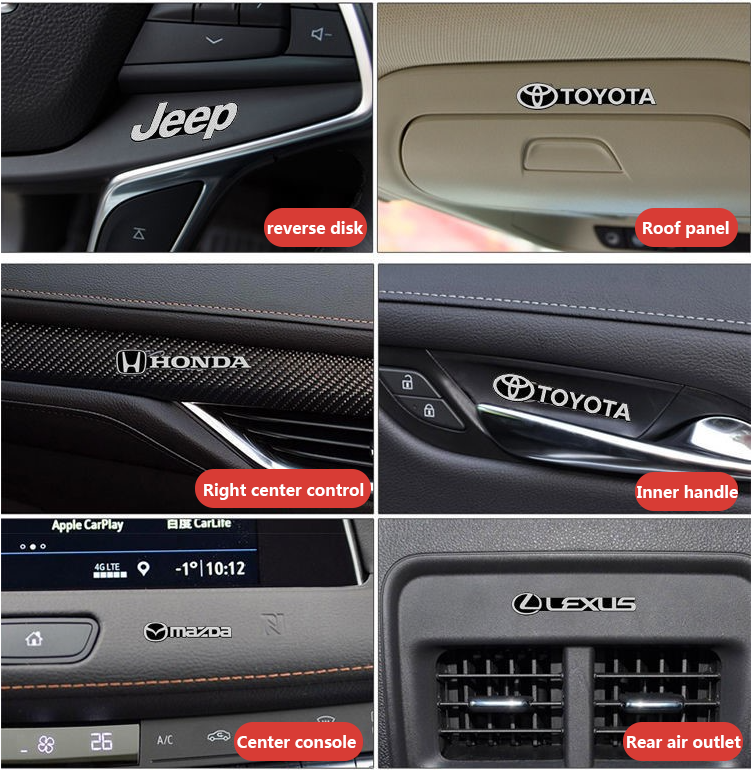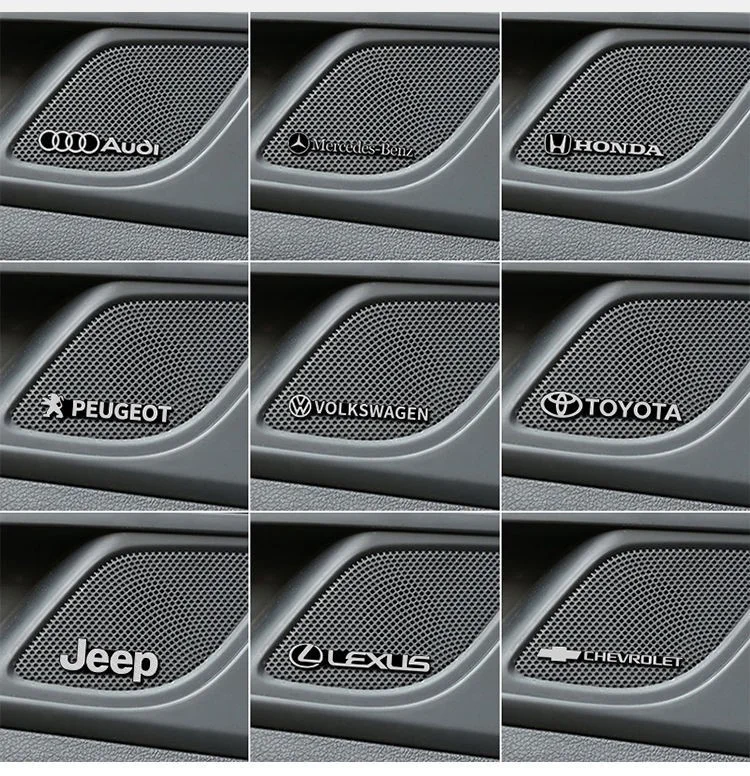 Using this product will make your car look more advanced