Delivery time

 

>>

7-12Days

,

 

Arrived in the fastest 5 days
Returns >>Fast refund,100% Money Back Guarantee.
Buy More Save More. If you have any other questions, please feel free to contact us.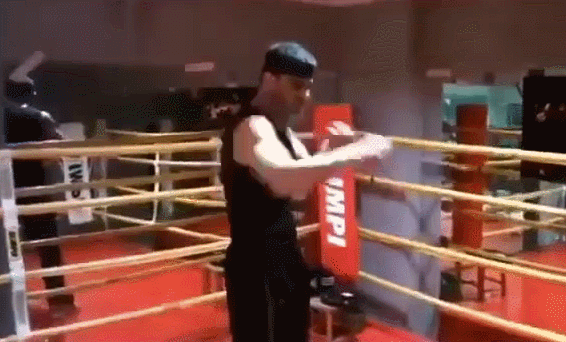 Features
1. BOXING REFLEX BALL: you want to improve your Reflexes, Agility, coordination, hand-eye connection? you came to the right place presents boxing reflex ball, fight ball, boxing ball headband reflex ball on a string
2. ADVANCED: we recommend starting with the Red PU ball which is the lighter after you get used to the movement you are now ready to use the tennis one that is 60g, a lot more speed and weight make sure you start slow and build speed from there, and when you get to read one wich ways 80g you are moving pretty well
3. TRAINING AT HOME: It can be used at home in the boxing, kickboxing, and MMA gyms, any boxer or fighter or even somebody that just wants to have fun can use it, that is why comes with 3 weight different balls show you can adjust accordingly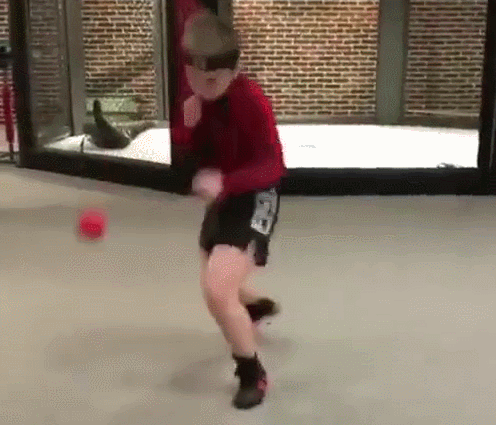 Specifications Chart
Reflex Ball

| | | | | |
| --- | --- | --- | --- | --- |
| Type | 25g(PU) | 40g(PU) | 65g(Tennis) | 85g(Rubber) |
| Color | Red, Black, Yellow | Green | Red, Yellow | Red |
| Diameter | 6.3cm | 6.3cm | 6.5cm | 6.3cm |
| Feature | PU material, soft, light, and difficult, suitable for masters and children | PU material, hard, heavy, difficult, suitable for master | The material of rubber liner plus chemical fiber acupuncture hair, more hard, weight about 65g, difficulty in | Rubber material, hard, weight about 85g, recommended to wear gloves to play, the difficulty is small, suitable for beginners |




Four free Gift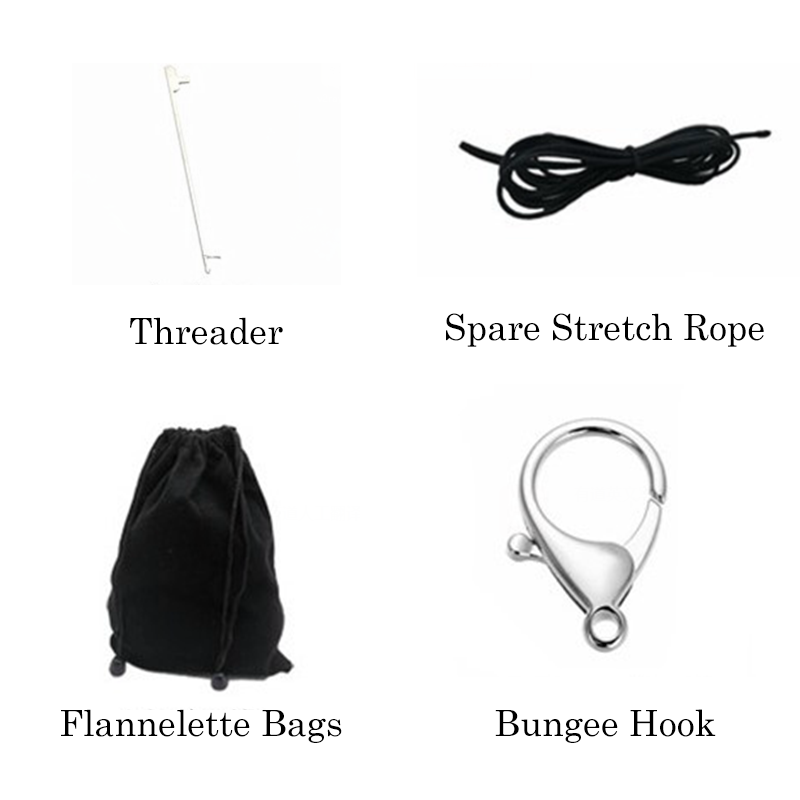 Free Hand Protector Gift(Alternative)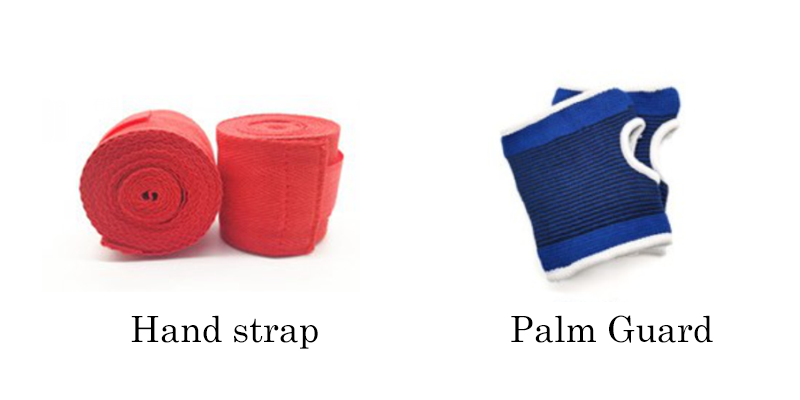 Package included
3 x Balls
1 x Headband
1 x Instructions
1 x Free Gifts sets (

Threader + Flannelette Bags + Spare Rope + Hook

)
1 x Free Optional Hand Protector Gift(

Hand strap OR palm guard

)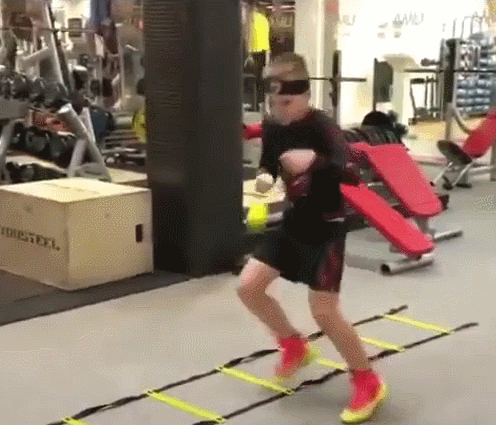 LIGHTER, SOFTER and SAFER - We specifically designed it to be much lighter and softer than the tennis ball, so it is grove-free, and everyone can enjoy it without any worries about hitting yourself in the faces, eyes, noses, and fists as well, it's much safer!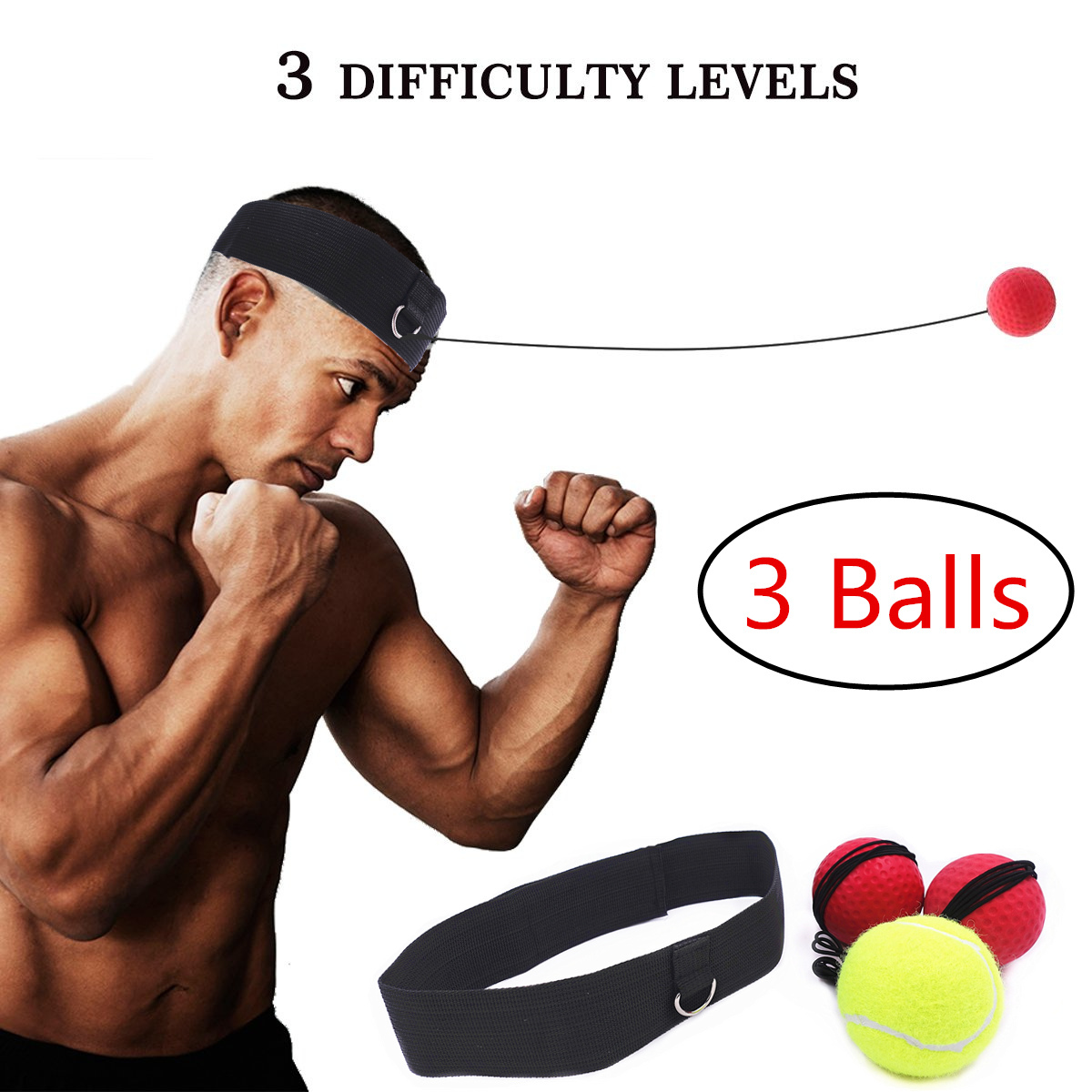 TWO STEP APPROACH LEARNING SYSTEM - Are you worried about it's difficult to get the hang? The black ball is specifically designed to be much easier for novices. Once you could dominate it, change to the red ball. Watch out! The red ball is much more bouncy, and you may be knockout technically :)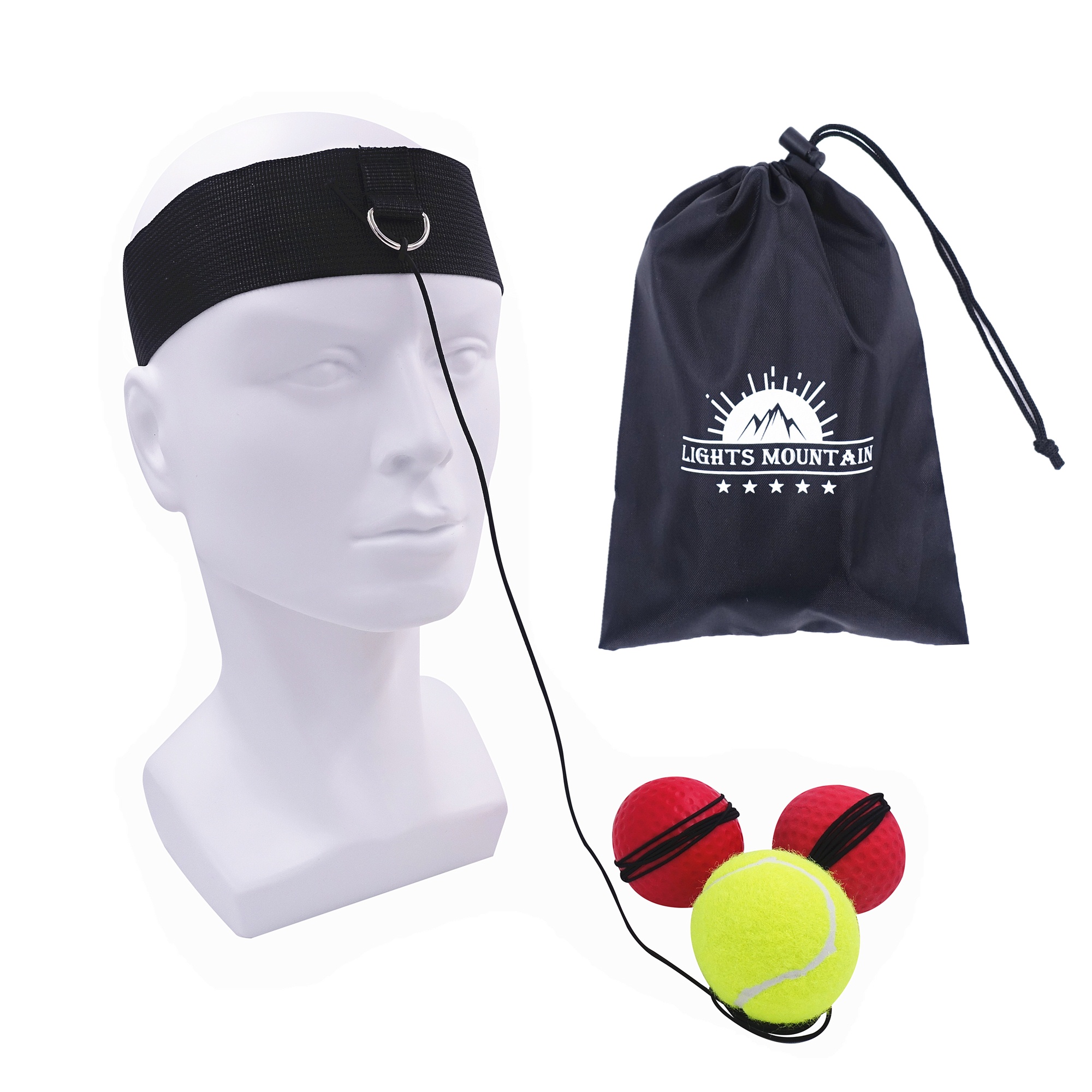 IT IS A PERFECT SOLO TRAINING EQUIPMENT- It can help train your reaction, agility, punching speed, fight skill, and hand-eye coordination while providing an interesting workout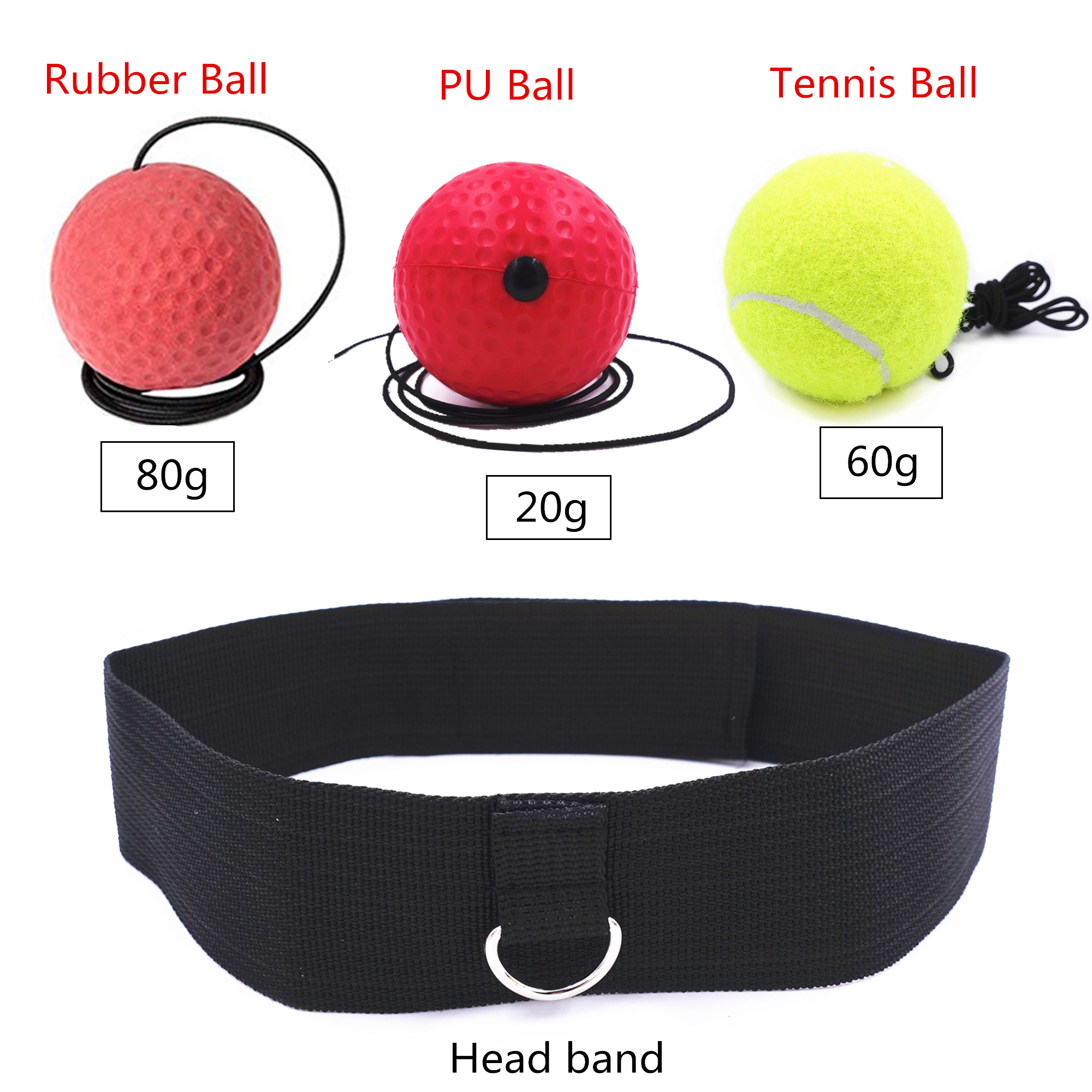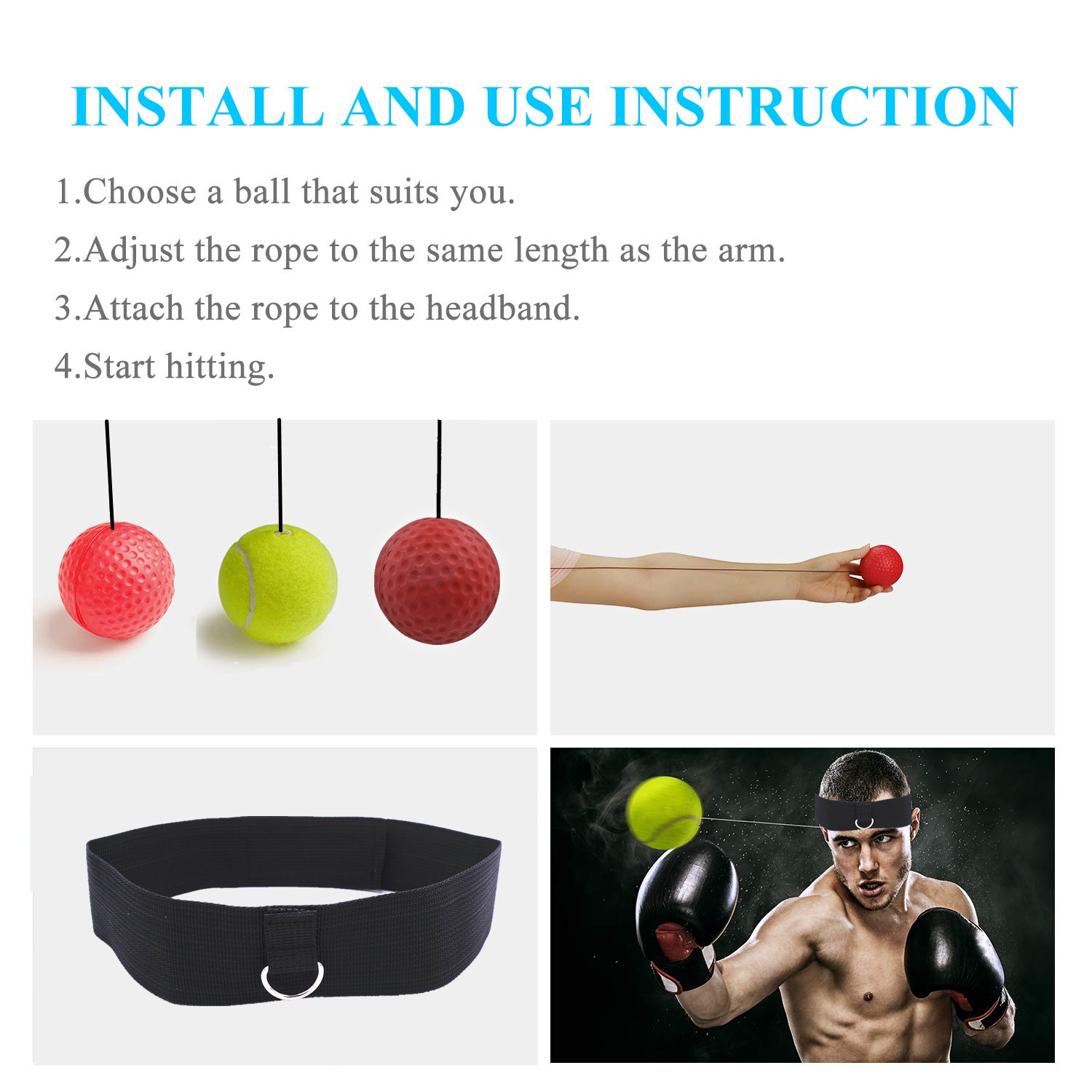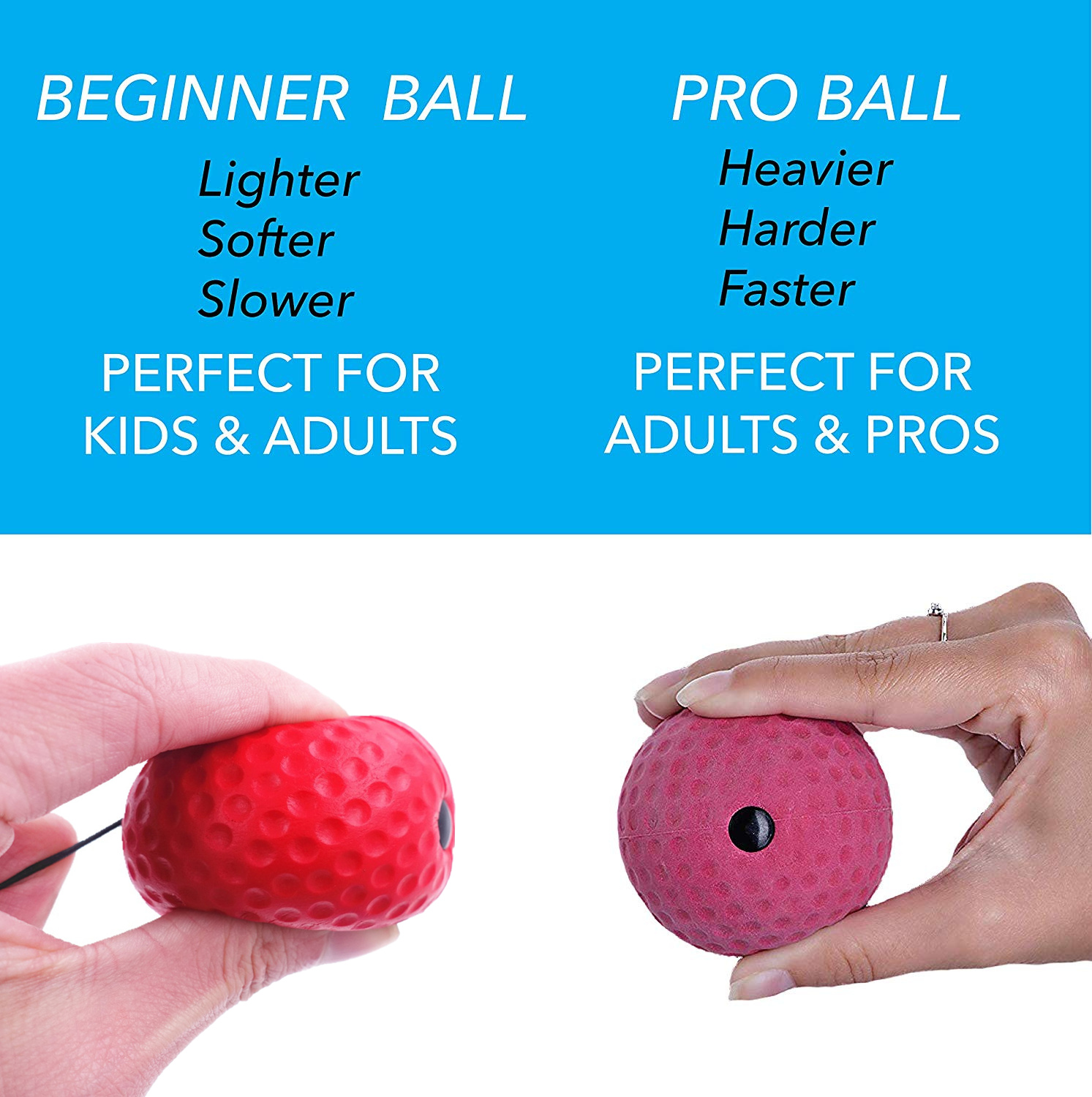 LOOKING FOR A WAY TO GET A NICE WORKOUT IN YOUR DAY AND STAY IN SHAPE? - Lifting weights and long hours on the Gym bike is not the only way to get fit! In fact, Fight Ball might be even better and far more compelling. The unpredictability of the rebounding ball, coupled with the intensity of your punches will burn out your arms, chest, shoulders and upper back, perfect for calorie burning and conditioning! Also, it's very addicting! 
PRACTICE ANYTIME and ANYWHERE - You don't have to go to a gym, strap the headband on, have fun and burn your body within 15-20 minutes! Perfect for work breaks or school breaks or even for the beach and the park, this focus punching bag will burn many calories and help you get fit!