🐔The ultimate automatic door for every chicken keeper!
Suitable for extreme weather-waterproof
This was built and tested in cold environments so there were adjustments to deal with snow and daylight without having to constantly adjust the product or a clock or a sensor.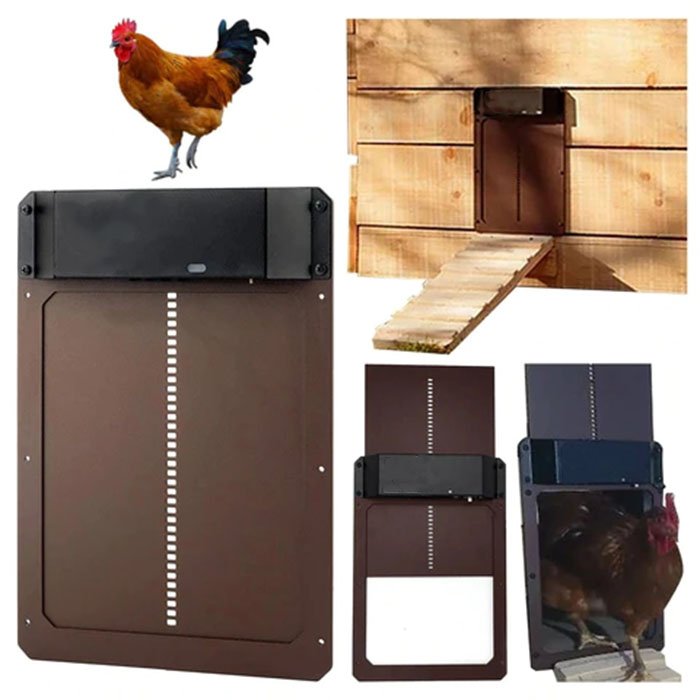 Day and night sensors
You can set the light-sensitive door opening to open the door. The light-sensitive function contains 9 levels of brightness for opening and 6 levels of brightness for closing. It will save you time, you do not need to watch it all time.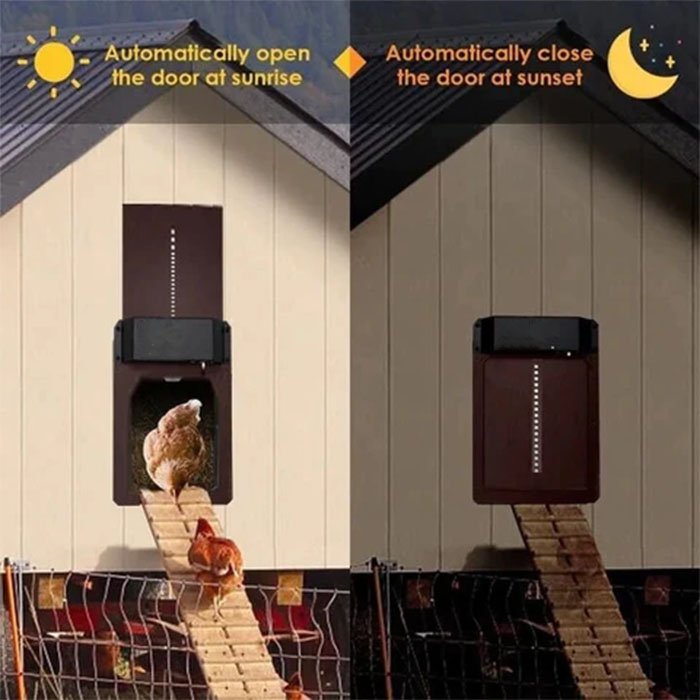 Easy to Install
The installation of the automatic chicken door takes less than 10 minutes, and there are screw holes for installtion.
You can even choose one of three motor strength settings. The mechanism is simple, reliable, and works well. This updated version has all of the flexibility you need while still being very simple to set up.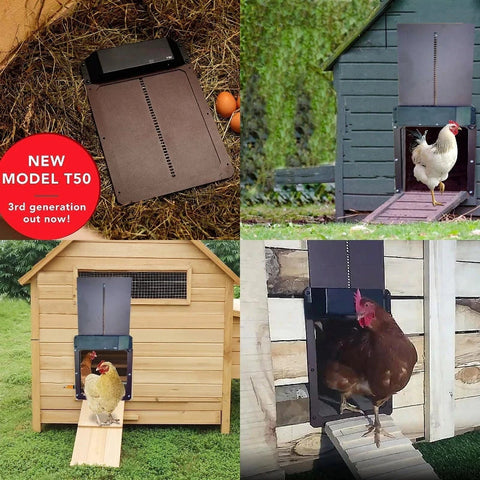 Size:
35x24x3.7cm
Packaging Included:
✔️ Screws;
✔️ Instructions booklet;
✔️ Box for protected shipping.