Easy to use and convenient to carry, the 6-in-1 multi-function mini hammer won't occupy too much space.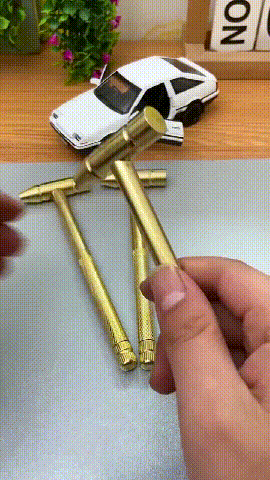 Features
1. Good quality: made from good quality copper plating, which is sturdy and durable.
2. Practical: A mini hammer, easy to use on the desktop, security.
3. Wide application: Widely used in home repair, DIY, used to repair watch, jewelry and other tiny parts.
4. Application: Ideal tool for watchmaker, jewelers, and eating walnuts.
5. Portable: Compact and portable, easy to store and carry.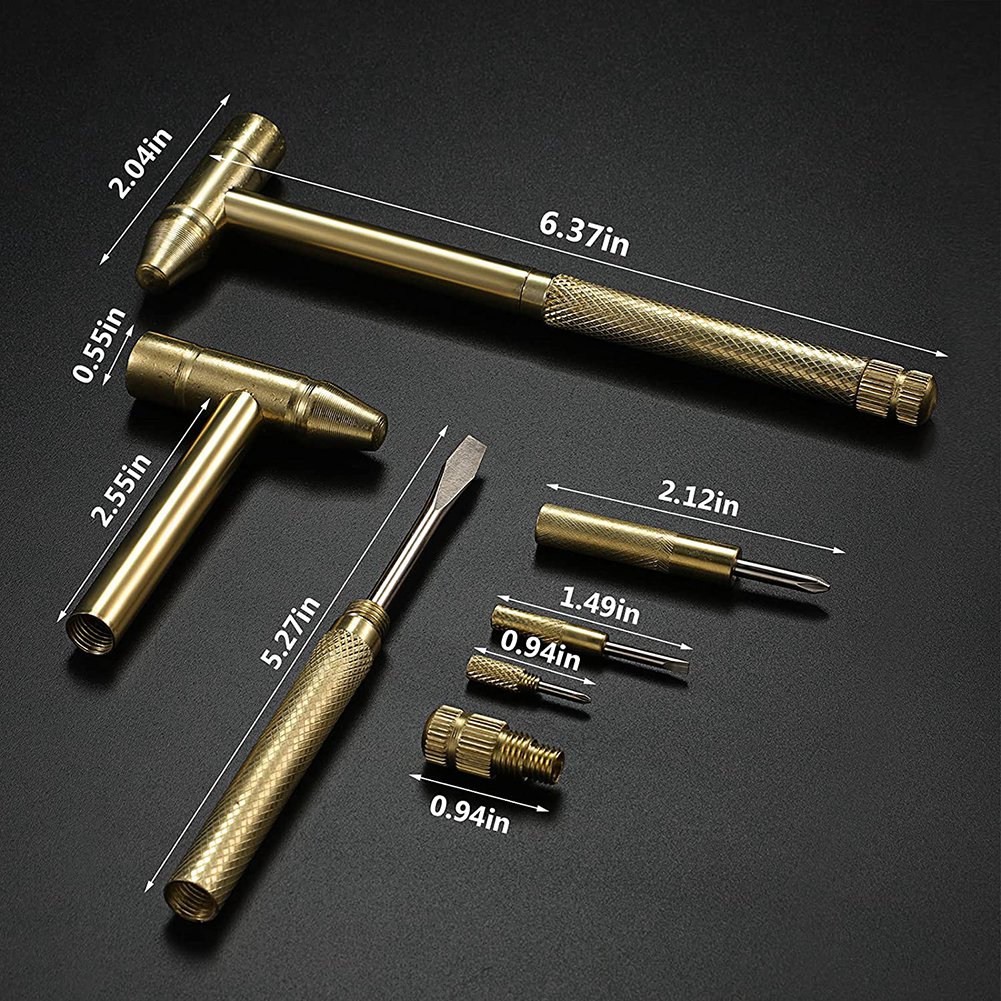 Package :
1x Micro Mini Hardware Stainless Hammer
1xPhillips Screwdriver
3xSlotted Screwdriver